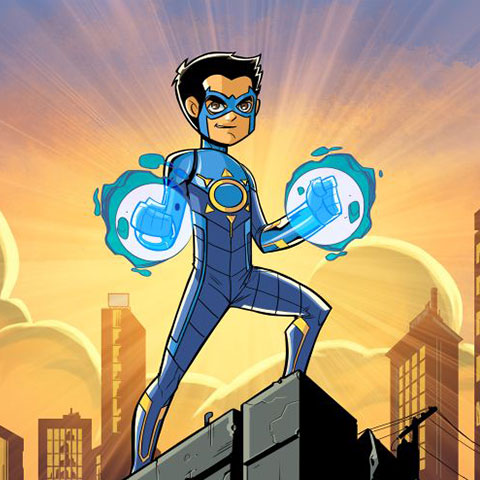 Chakra is based on the life of Raju Rai, a young Indian boy living in Mumbai, who discovers his hidden superpowers after wearing a technologically advanced suit.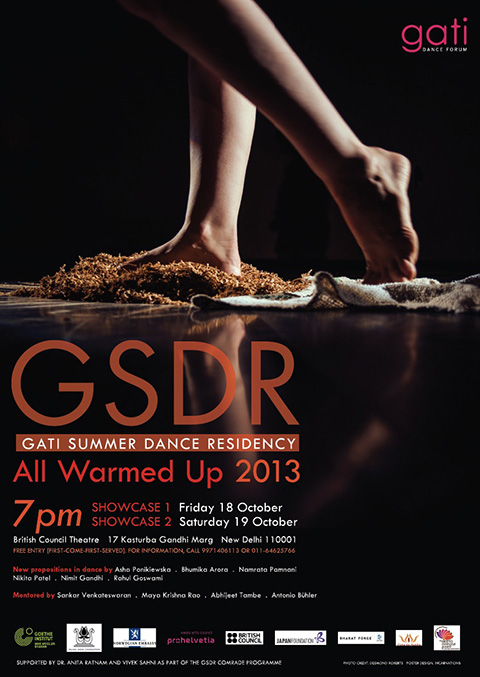 The Gati Summer Dance Residency's six newest performers will showcase their work this weekend. Read on for details.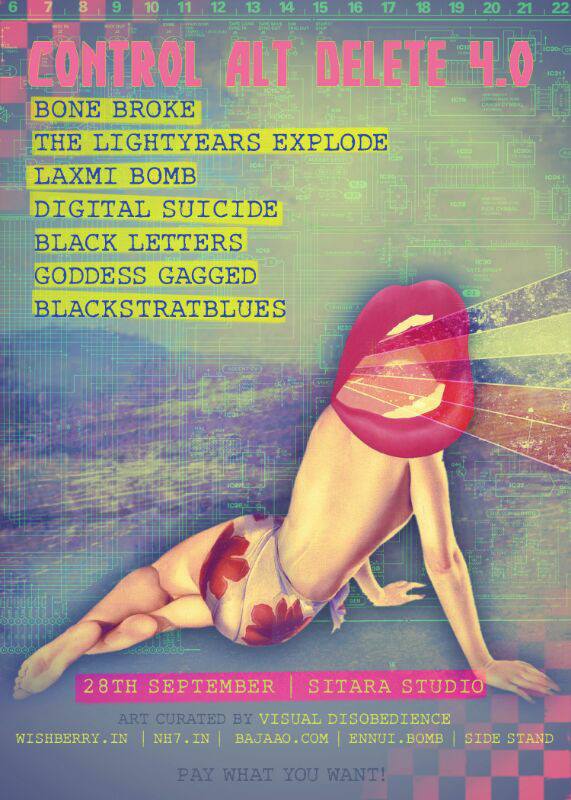 The popular indie music initiative is back with a crowd-funded music concert featuring all of seven bands. Click through for details.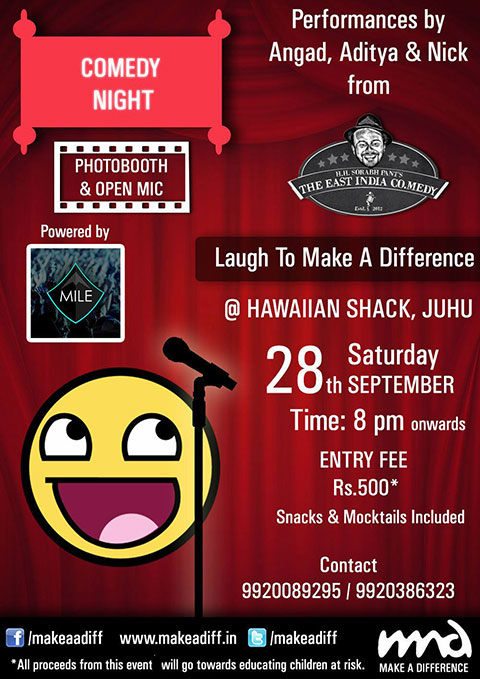 Three stand-up comics from the popular East India Comedy troupe will perform to raise funds for a good cause this weekend. Details inside.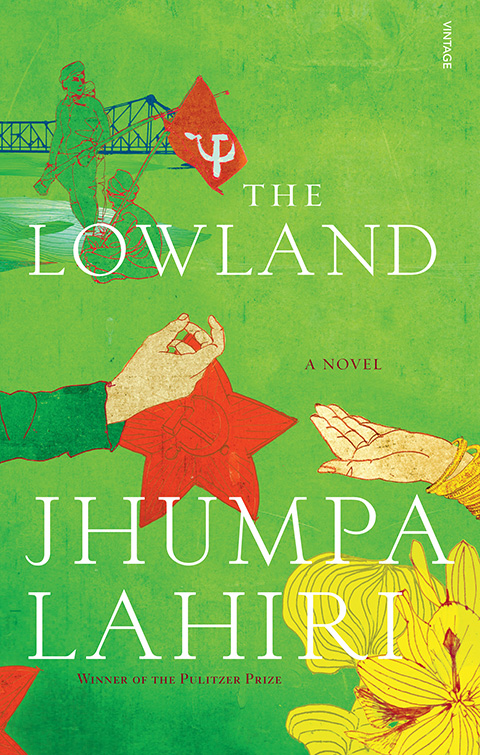 The Lowland has been shortlisted for the Man Booker Prize this year along with five other nominees. Details inside.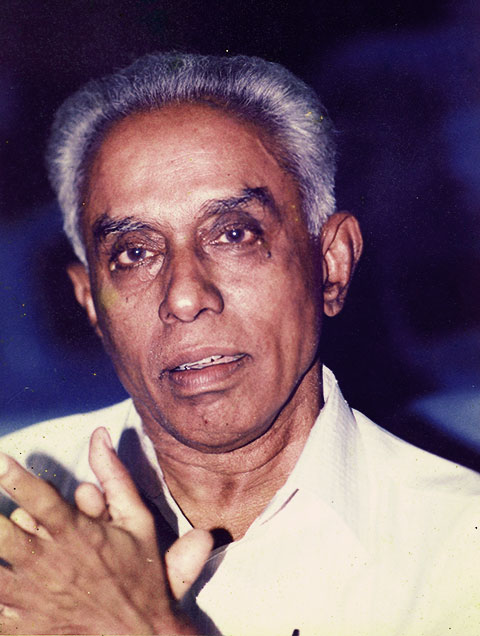 The Srinivas Rayaprol Literary Trust is currently seeking entries from young Indian poets for the fifth Srinivas Rayaprol Poetry Prize in 2013. Click through for submission rules and other details.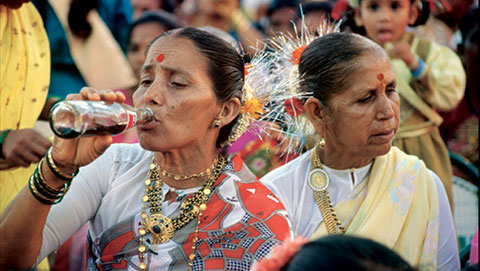 Open Show India offers a way for photographers and multimedia producers in the country to remain in contact with the contemporary vocabulary of image-making.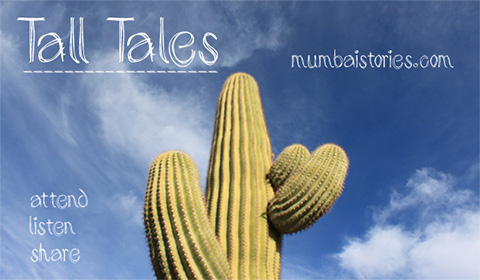 The live storytelling initiative aims to showcase first-person, nonfiction stories from Mumbai and beyond. Details inside.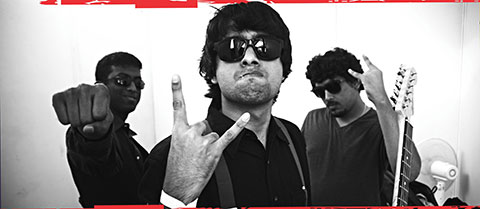 The Purple Fest is a new series of fornightly gigs organised by Chennai Live 104.8 FM to promote live music in the city. Details inside.