Jointly administered by the Department of English at the University of Hyderabad, the Srinivas Rayaprol Poetry Prize was instituted in 2009 by the Srinivas Rayaprol Literary Trust to recognise excellence in Indian poetry written in English. The award is highly regarded and consists of a citation, along with a cash prize of Rs. 10,000.
Aditi Machado was awarded the inaugural Prize, and Hemant Mohapatra (2010), Aditi Rao (2011), and Tushar Jain (2012) have won it in subsequent years. The Srinivas Rayaprol Literary Trust is currently seeking entries from young Indian poets for the fifth Srinivas Rayaprol Poetry Prize. All entries will be judged by a distinguished jury of poets and literary personalities, and the citation will be presented at an event in Hyderabad in October 2013.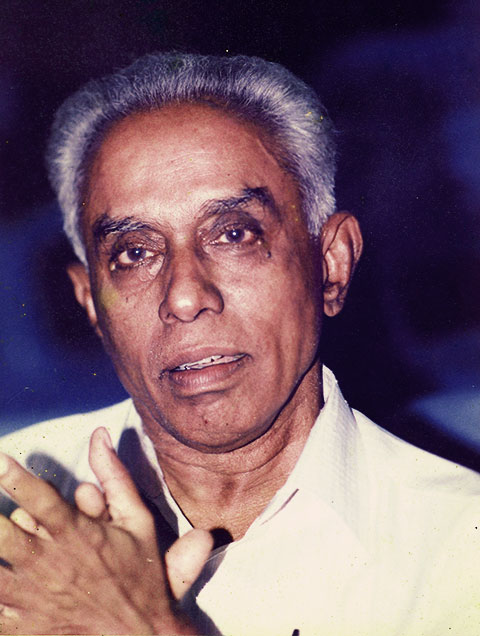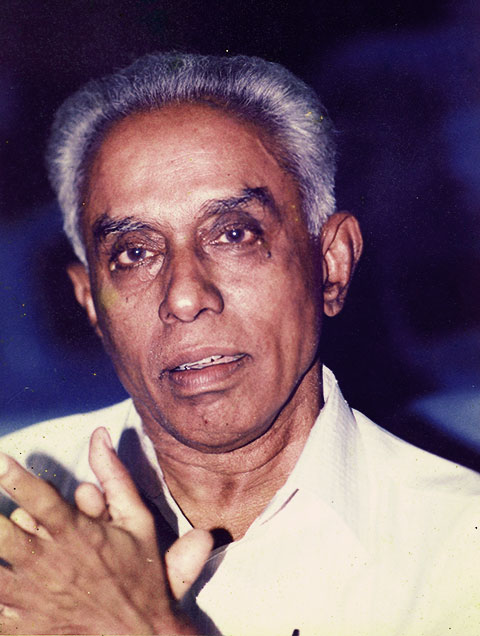 Srinivas Rayaprol (a.k.a. R. S. Marthandam). Photograph courtesy of Dr. Aparna Rayaprol.
The rules for submission are as follows:
1. All entries must be submitted on or before August 31, 2013.
2. All submitted poetry should be in English and written by Indian citizens between 20-40 years of age.
3. The submission must include three different and unpublished poems written by the applicant.
4. All applicants must provide proof of age (scanned copies of their passport/driver's licence/PAN card/election card/Aadhar card).
5. All submissions must be accompanied by the applicant's complete contact information (including phone numbers and email addresses).
6. Applicants must not put their names on the poems to be submitted to the jury members.
All entries must be sent to:
Dr. Aparna Rayaprol
Convener, Srinivas Rayaprol Poetry Prize
Director, Study in India Program
University of Hyderabad, Hyderabad AP 500046
Email: rayaproltrust@gmail.com
The Srinivas Rayaprol Literary Trust was founded in 2000 to perpetuate the memory of the poet Srinivas Rayaprol (a.k.a. R. S. Marthandam, 1925-1998), one of the significant proponents of early English poetry in India.