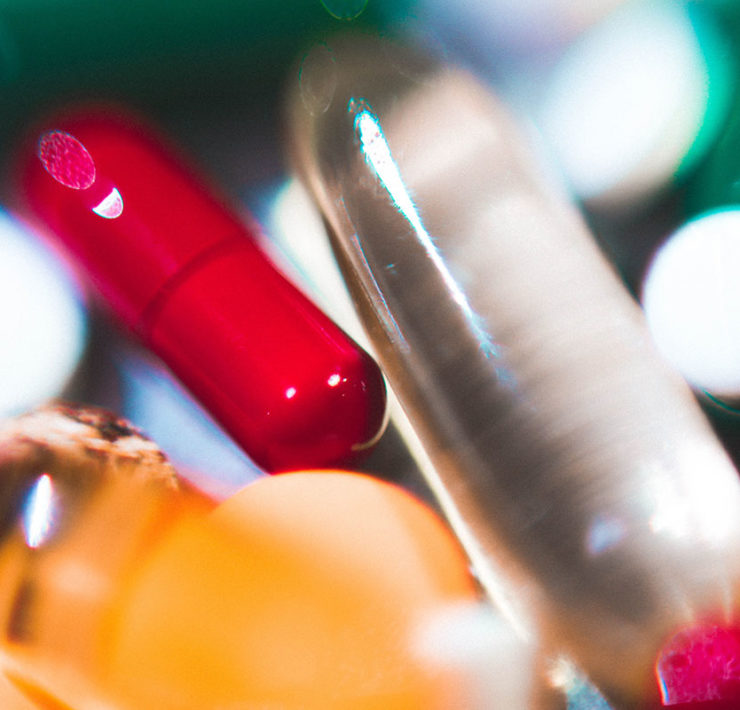 For much longer than COVID-19, India has had another airborne disease to contend with. It still affects large sections of the population, but it has seemingly been long-neglected.
The Helter Skelter Anthology of New Writing
Original art, fiction, and poetry from India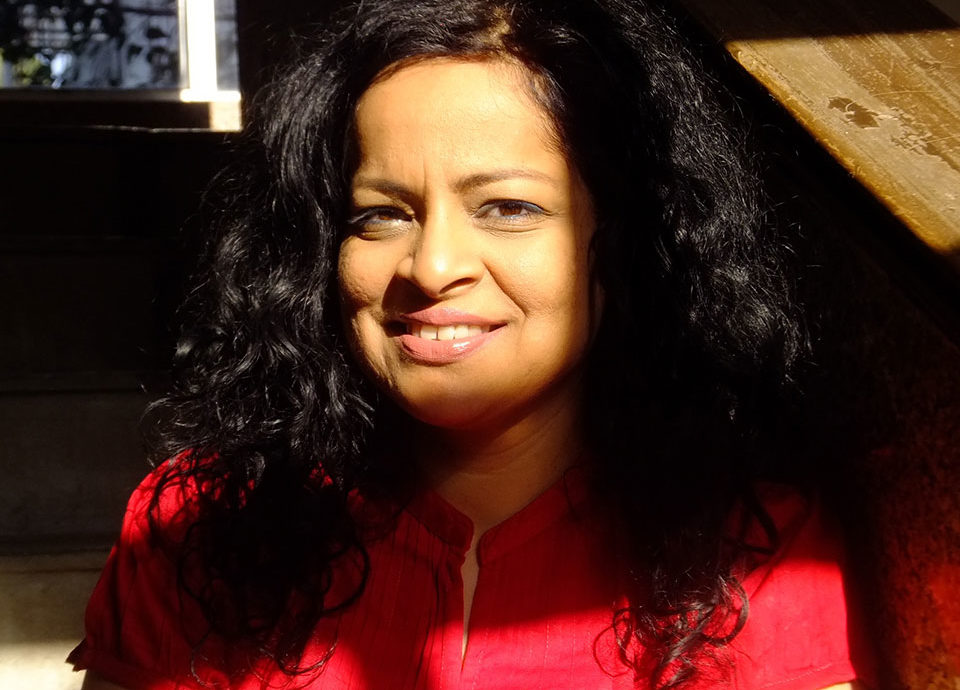 In conversation with filmmaker Sonia Filinto about her film Bread and Belonging, Goa's perennially shifting demography, and of the intriguing connection between bread and migrants.