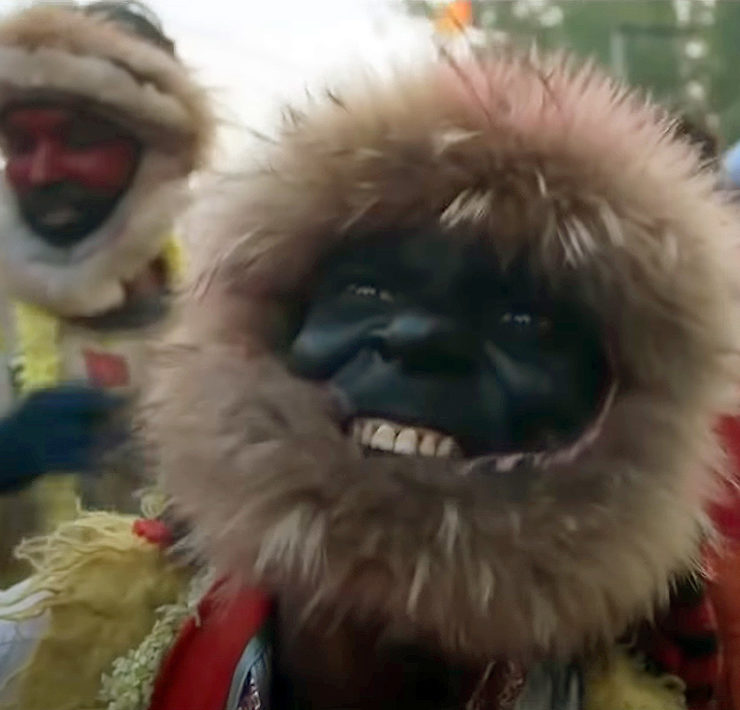 The sounds that make up the title of Prateek Vats's Eeb Allay Ooo! resonate through its length.
The Helter Skelter Anthology of New Writing
Original art, fiction, and poetry from India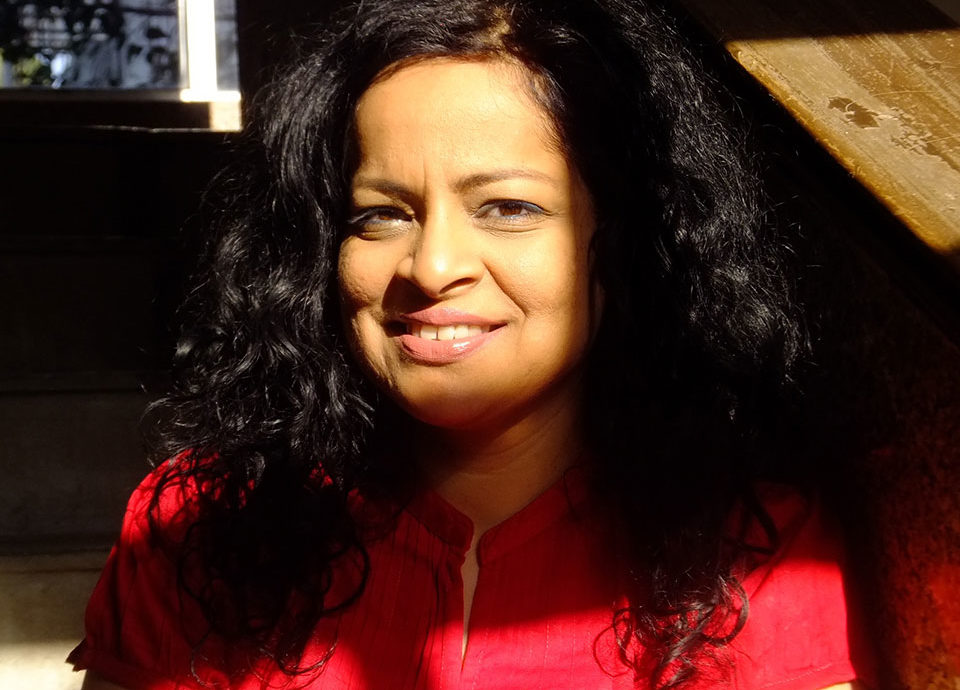 In conversation with filmmaker Sonia Filinto about her film Bread and Belonging, Goa's perennially shifting demography, and of the intriguing connection between bread and migrants.