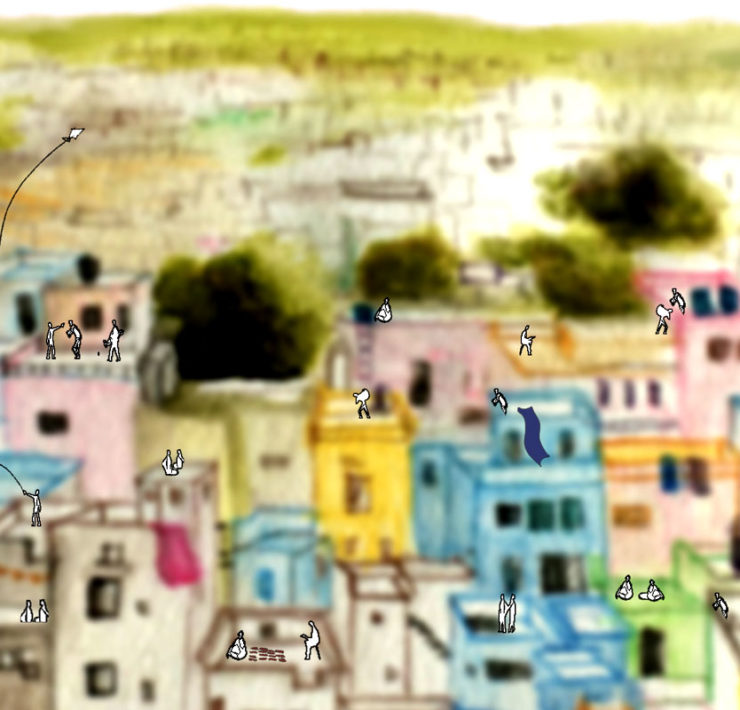 Terraces seem like a small sacrifice to make in the face of rapid development, and balconies are now presented as the alternative to terraces. Seriously, who are we kidding?
The Helter Skelter Anthology of New Writing
Original art, fiction, and poetry from India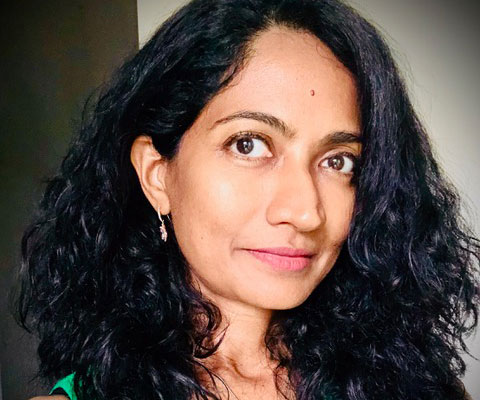 In conversation with Sumithra Prasanna about her film Stateless in India, and her experiences of filming through Assam as the state grappled with the repercussions of the N.R.C.