For lovers of the Scene, for people who appreciate live concerts, and for alternative music enthusiasts in Mumbai, Control ALT Delete is back in its fourth year with a crowd-funded music concert.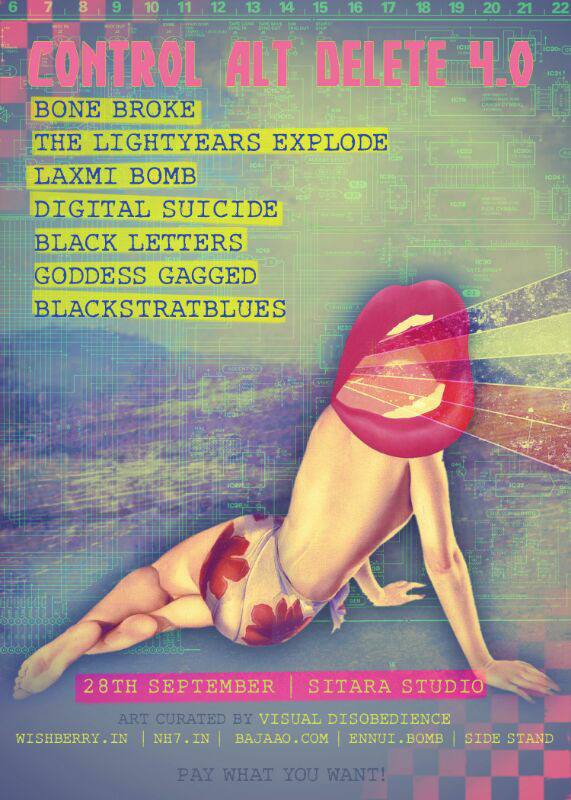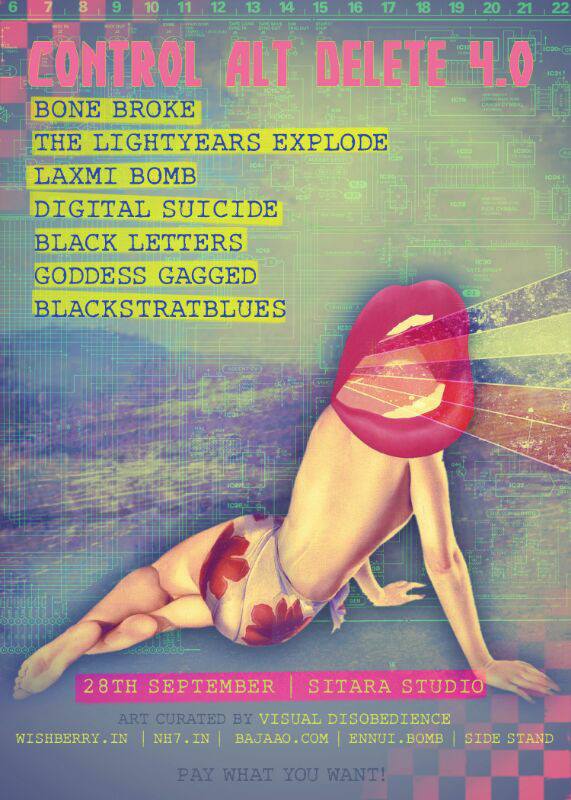 Control ALT Delete starts at 4 p.m. and will feature all of seven bands.
Control ALT Delete is an independent platform that aims to provide impetus to the swiftly rising alternative and indie music scene in the country. It is a collective movement that is supported by ennui.BOMB, SideStand, NH7, and Bajaao, and aims at promoting D.I.Y. culture within the music community in the city.
Control ALT Delete 3.0 gave the audiences the choice to pay whatever they wanted to for the gig, with the bold step of generating funds from the crowd itself for bearing the entire cost of production. Along with monetary help, people were also encouraged to volunteer for the logistics that go into making such a concert a continual success.
"Control ALT Delete as a concept is pretty much about making the independent music scene here as democratic, as inclusive, and as accessible as possible," says Nikhil Udupa of NH7.
This time around, the gig offers a lineup that features not just local talent but bands from across the country, including Digital Suicide from Guwahati and Black Letters from Kochi. The other five bands that will be performing at Control ALT Delete 4.0 are: Bone Broke, The Lightyears Explode, Goddess Gagged, Blackstratblues, and Laxmi Bomb.
The event will take place at Sitara Studio in Dadar (West), and all audience members will receive a free copy of the Stupid Ditties: Lucky 7 compilation. You can purchase Control ALT Delete t-shirts here (10% of sales go towards organising the event) or contribute directly to the crowdfunding campaign here.
Details:
Venue: Sitara Studio, 4A, National Engineering Compound, Garage Lane, opposite Tilak Bhavan, Kakasaheb Gadgil Marg, Dadar (West), Mumbai, India (Phone: +91 22 2422 1666)
Date: Saturday, September 28, 2013
Time: 4 p.m. onwards
Entry Fee: Pay what you want
Click here to R.S.V.P. and read more about the event.