Helter Skelter
Writing Residency
Over the past decade or so, we have worked towards building a platform for original and outstanding new literature from India, most notably through the Helter Skelter Anthology of New Writing. After having published six volumes of new writing—with volume 7 coming very soon—we're now taking our next big leap.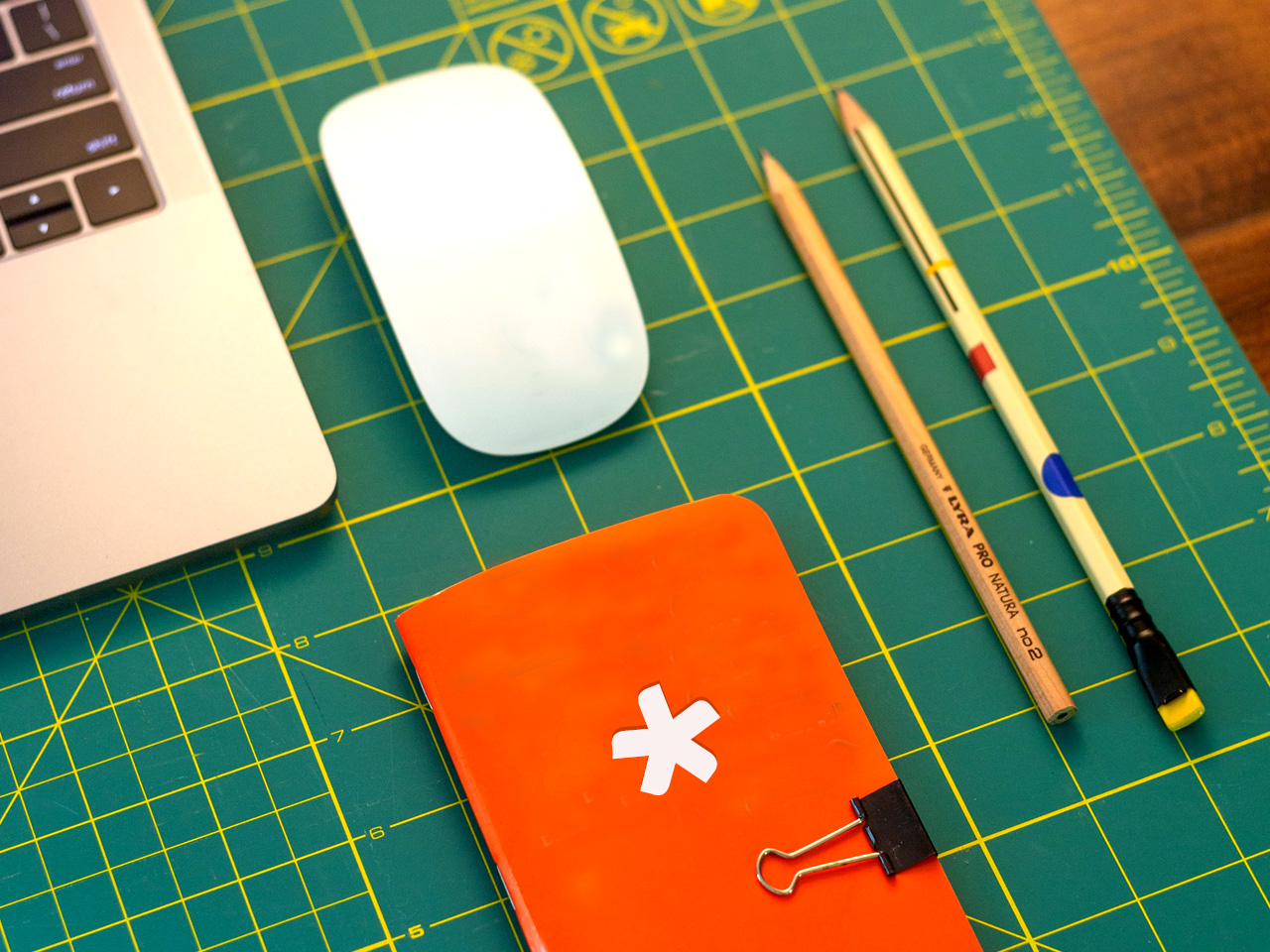 Learning the
craft

of writing.
The Helter Skelter Writing Residency is a week-long residential workshop that aims to support and educate writers across India.
The residency programme will offer the attending writers exclusive access to rigorous and high-quality instruction, and guidance from an experienced and acclaimed author, who will be their mentor for the week. It will help them to hone their craft; to come away with a fresh perspective on their writing and a framework that will allow them to make their writing stronger, brighter, deeper.
Applications Closed

Our first residency programme will focus on fiction-writing in English, and we're hosting it in the the ageless and traditional village of Saligao in Bardez, Goa. Known for its people, food, and the old tale of timid foxes, Saligao is acknowledged as one of Goa's global villages and finds mention in works as far as Francis Newton Souza's famed artwork 'The Red Road' to photographer and Saligao resident Dayanita Singh's series of portraits titled 'Ladies of Saligao'.
In Saligao, the attending writers will live and work out of Bate-Papo (Portuguese for conversation or chit-chat), a beautiful boutique homestay nestled in one of the bylanes of the village. We chose this venue with a lot of care: it is a quiet and accessible space that allows one to easily switch between relaxation and the sort of intense and single-minded focus that creative writing often demands.
"As a writer, you're always looking at something in the manner of someone looking at the thing that they love. Just as you look at the face of a lover, because it's endlessly fascinating, you look at the world in the same way, otherwise you can't write about it. It's also the way we're supposed to look at the world we've made up, or we can't write about that, either."
Our mentor for the Helter Skelter Writing Residency in 2021 is Janice Pariat, author of Boats on Land: A Collection of Short Stories and Seahorse: A Novel. She was awarded the Young Writer Award from the Sahitya Akademi and the Crossword Book Award for Fiction in 2013.
She studied English Literature at St Stephen's College, Delhi, and History of Art at the School of Oriental and African Studies, London. Her work—including art reviews, book reviews, fiction and poetry—has featured in a wide selection of national magazines and newspapers. In 2014, she was the Charles Wallace Creative Writing Fellow at the University of Kent, U.K.
Her novella The Nine Chambered-Heart is out with HarperCollins India (November 2017) and HarperCollins U.K. (May 2018), and is being translated for publication into nine languages including Italian, Spanish, French, and German.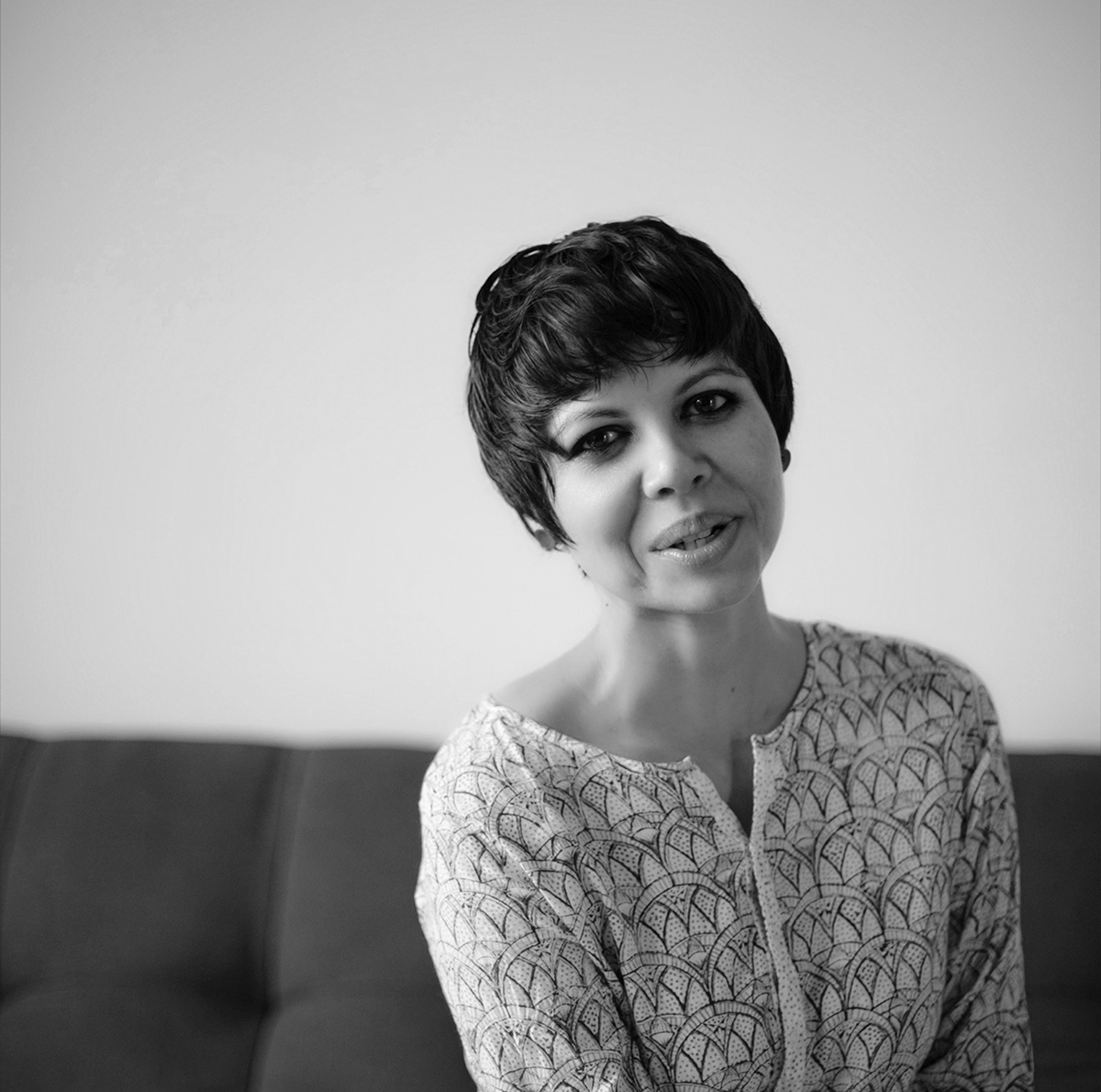 We are no longer accepting applications for the Helter Skelter Writing Residency in May 2021.
Applicants will hear from us about the status of their application on or before 20 March 2021.
All rooms at Bate-Papo (the venue) will be deep-cleaned before and after the residency, especially the kitchen and all surfaces in shared spaces.
All common areas within Bate-Papo are regularly cleaned and surfaces disinfected. That said, Bate-Papo is a large venue, and the attending writers will be able to practise social distancing at all times.
Attending writers will be encouraged to wear masks if more than one person is present in a common area.
The aforementioned common areas are easily avoidable if an attending writer does not feel comfortable being in a common room.
Each bedroom, bathroom, and common area will have hand sanitisers available at all times.
If you are displaying symptoms of Covid-19, have a fever, or have been around anyone who has tested positive for Covid-19, we request that you do not apply to be a part of the residency.
If you have any questions about safety measures at the venue, please write to us at residency@helterskelter.in.
A total of eight (8) writers will be selected for the Helter Skelter Writing Residency in 2021. The writers who are selected will be informed by email on or before 20 March 2021.
The fee (per applicant) for attending the week-long residential workshop is INR 36,000 (inclusive of all taxes). If selected for the Helter Skelter Writing Residency in 2021, you will be required to pay a non-refundable advance fee of INR 16,000 by 24 March 2021 to reserve your spot. The balance amount (INR 20,000) will have to be paid by 30 April 2021.
All payments are to be made via online bank transfer. We will share the pertinent transfer information with all selected writers by email, and provide a receipt for all payments made to us for the residency programme.
Apart from the residency fees, this amount covers the writer's stay at Bate-Papo for the duration of the residency (23-30 May), and two meals a day (breakfast and lunch). All rooms at Bate-Papo are air-conditioned and have high-speed WiFi access, and each room in the property will accommodate two attending writers.
Tea and coffee will be available at all times, as required, at an additional nominal charge. Dinner or other meals can be prepared by the staff at Bate-Papo upon request at an additional charge.
If you have any questions, please feel free to write to us at residency@helterskelter.in.