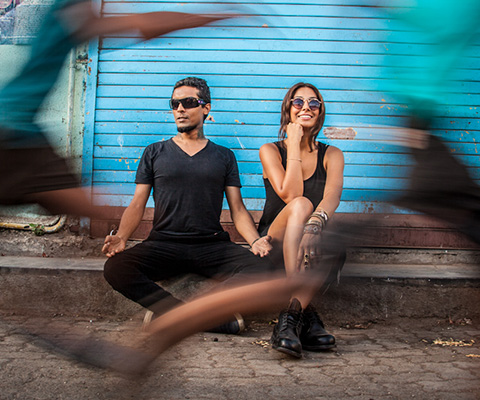 Monica Dogra, Randolph Correia, Aditya Ashok, and Rohit 'P-Man' Pereira talk to us about life on the road as Shaa'ir + Func.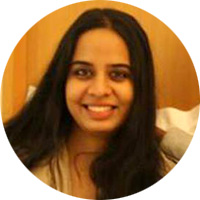 Seven budding storytellers from Mumbai speak to us about what they love most about performing their stories in front of an audience.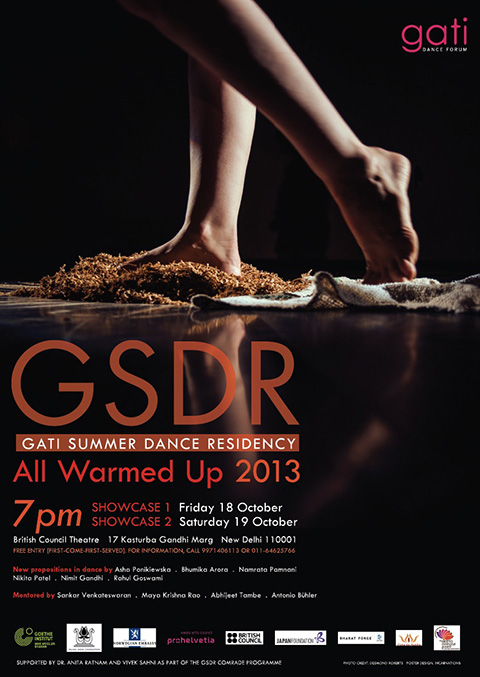 The Gati Summer Dance Residency's six newest performers will showcase their work this weekend. Read on for details.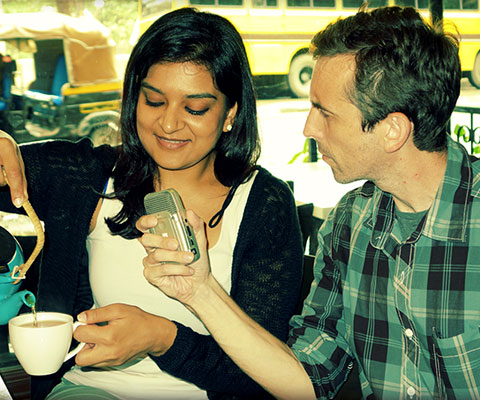 In conversation with Tall Tales co-founders Kaneez Surka and Michael Burns about the way forward for live storytelling in Mumbai.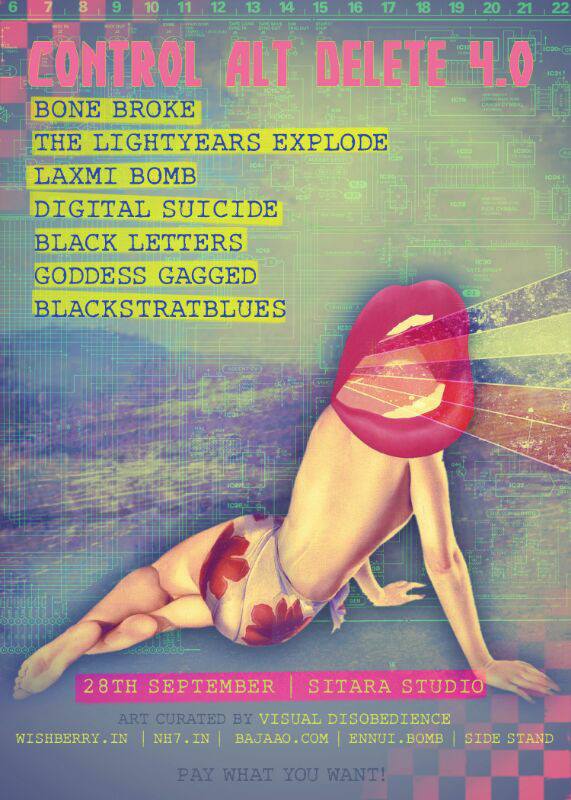 The popular indie music initiative is back with a crowd-funded music concert featuring all of seven bands. Click through for details.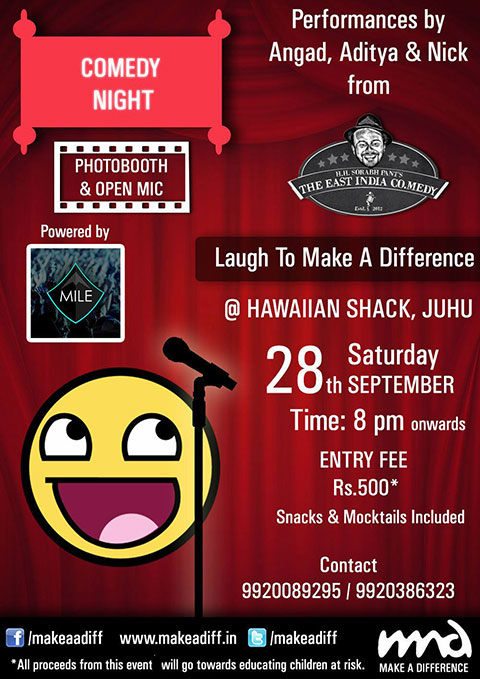 Three stand-up comics from the popular East India Comedy troupe will perform to raise funds for a good cause this weekend. Details inside.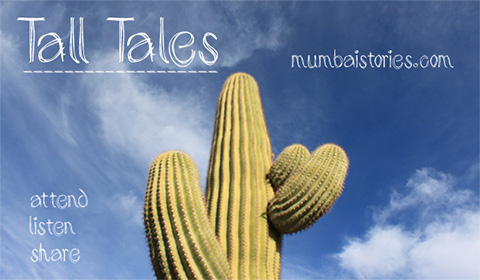 The live storytelling initiative aims to showcase first-person, nonfiction stories from Mumbai and beyond. Details inside.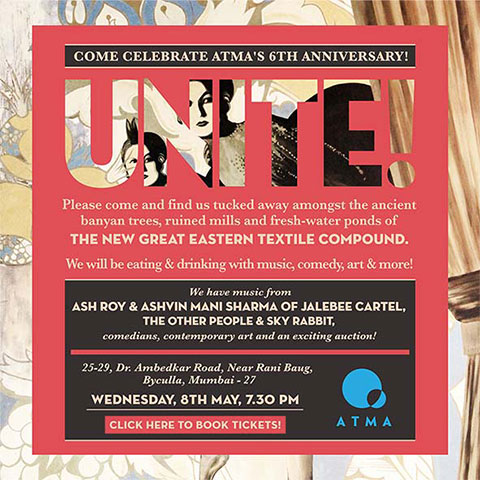 Head to Byculla next week for some great live music, stand-up comedy, and contemporary art—and it's all for a good cause. Details inside.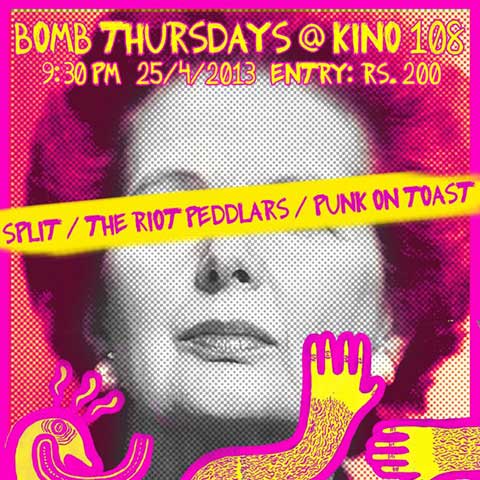 The fourth edition of ennui.BOMB's BOMB Thursdays will take place tomorrow at Kino 108 in Mumbai. Details inside!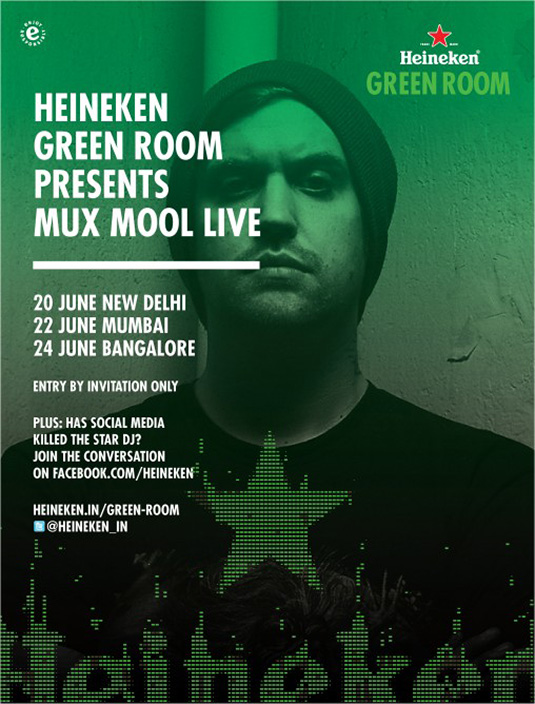 Coming to India for the first time is a series of intimate music performances promoted by the beer company. Details inside.