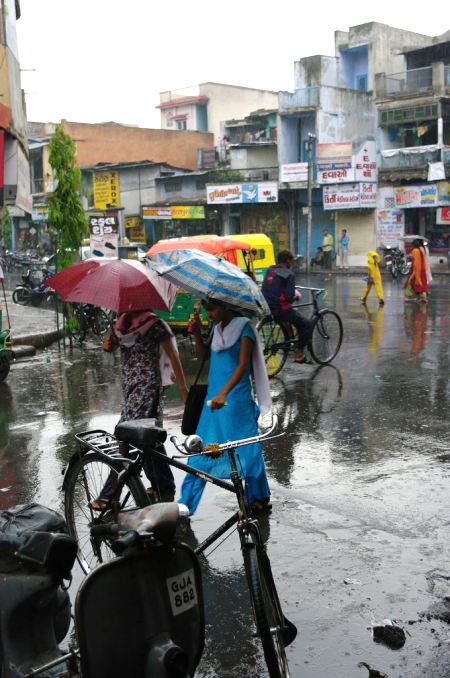 The story of the monsoons is somewhat like the story of my country, where senses and sensibilities are constantly overwhelmed, and then subjugated.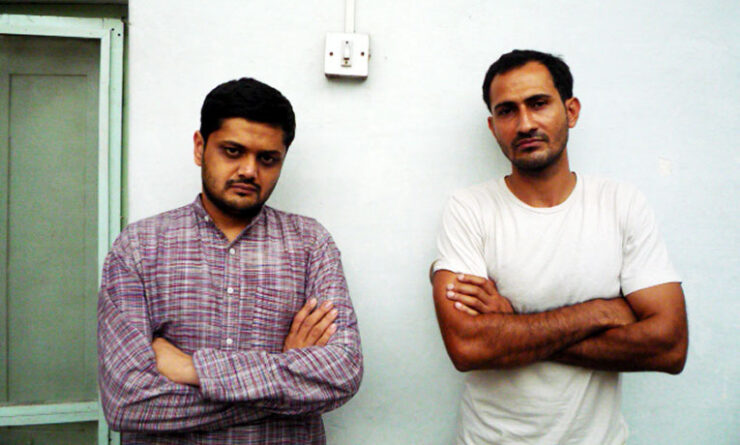 In conversation with Jai Undurti and Jasraman Grewal, creators of the Hyderabad Graphic Novel project.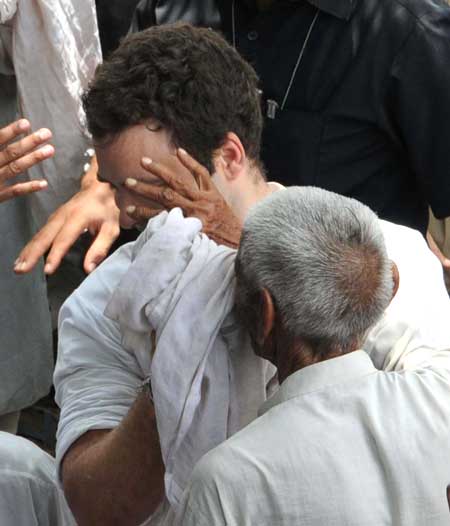 It was all a show and these people were here because this political rally provided better, more tangible entertainment than the T.V. at home.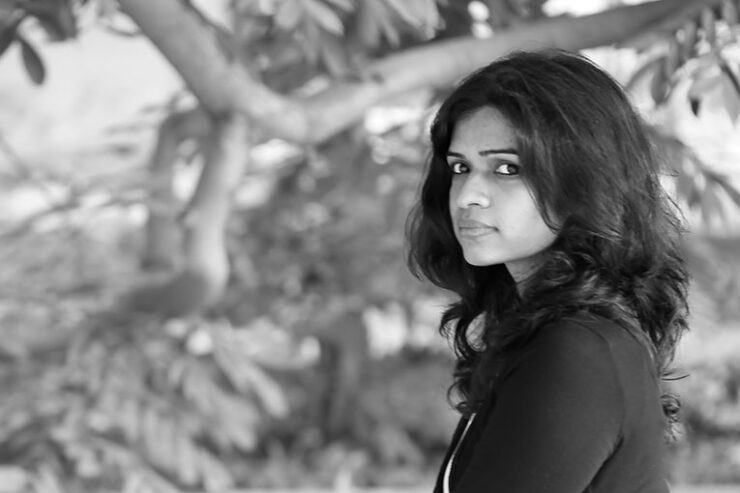 Author Judy Balan talks to us in an exclusive interview about her debut novel Two Fates and shares her views on relationships and marriages in India.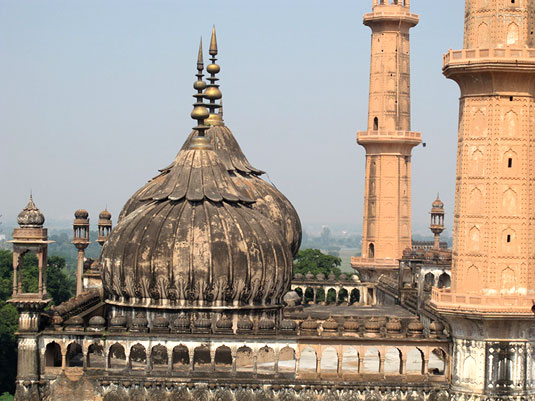 The famed tehzeeb of the erstwhile Nawabs still clings to Lucknow's denizens like a burr.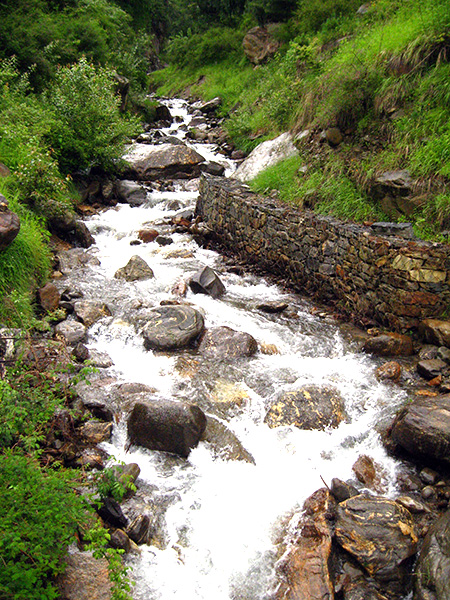 When the Himachali valley of Tosh parties, all the surrounding mountains party with it.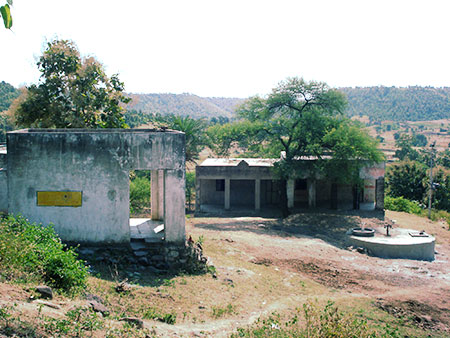 Against the rural landscape, where time takes on another pace, numbers like age have a way of being forgotten.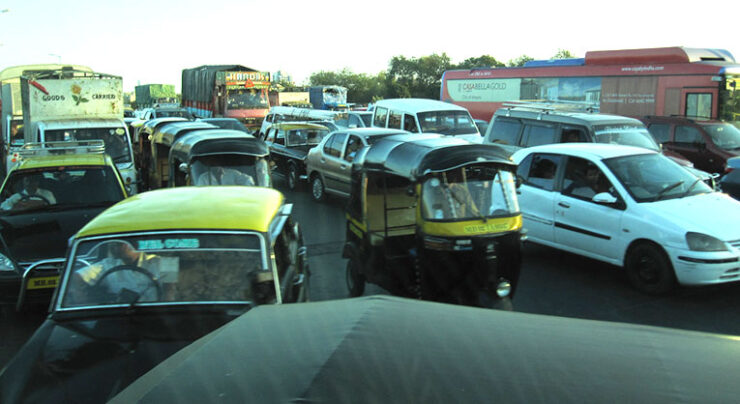 We have all experienced, condemned, and practised road rage. Now meet its dysfunctional spouse, traffic lag.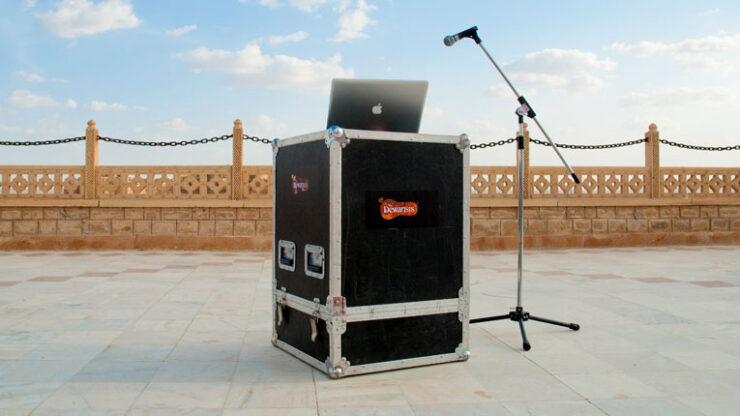 The Dewarists producer Samira Kanwar speaks to us in an exclusive interview about the process, method, and effort involved in creating the hit T.V. series.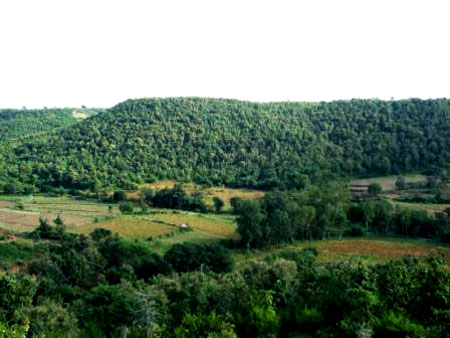 An attempt to piece together the story of water availability in rural Rajasthan and what farmers are doing to adapt to their changing environment.