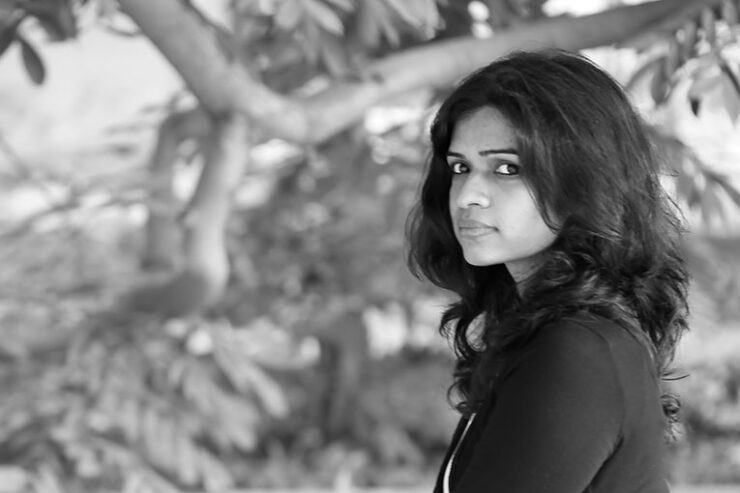 Author Judy Balan talks to us in an exclusive interview about her debut novel Two Fates and shares her views on relationships and marriages in India.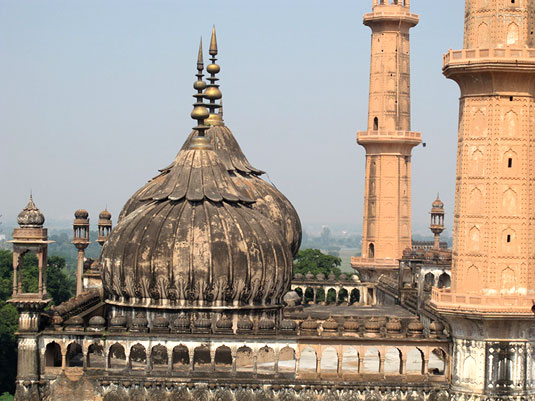 The famed tehzeeb of the erstwhile Nawabs still clings to Lucknow's denizens like a burr.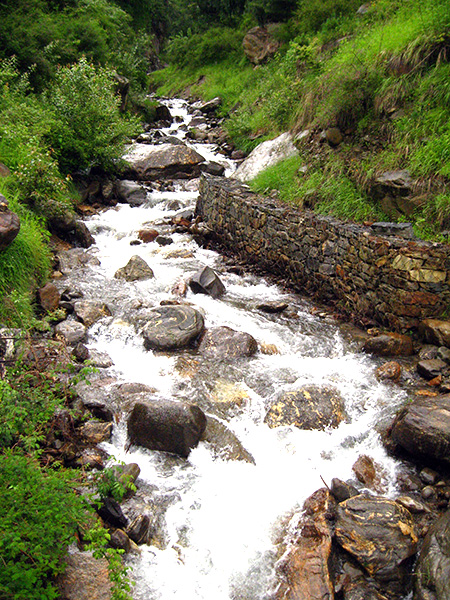 When the Himachali valley of Tosh parties, all the surrounding mountains party with it.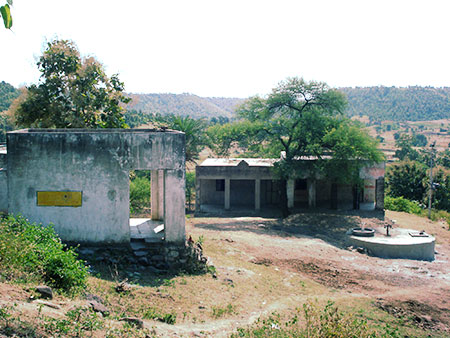 Against the rural landscape, where time takes on another pace, numbers like age have a way of being forgotten.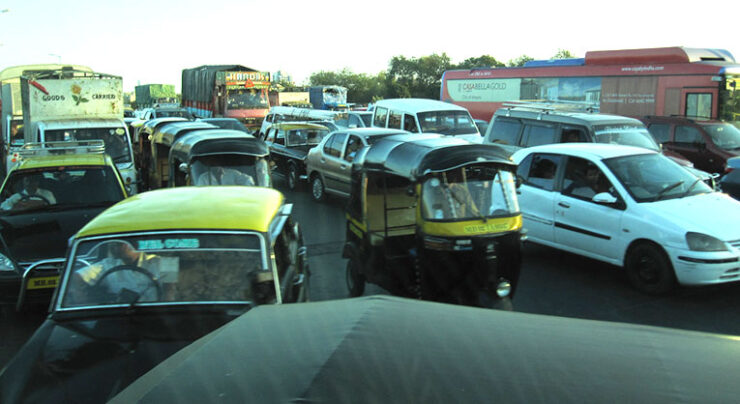 We have all experienced, condemned, and practised road rage. Now meet its dysfunctional spouse, traffic lag.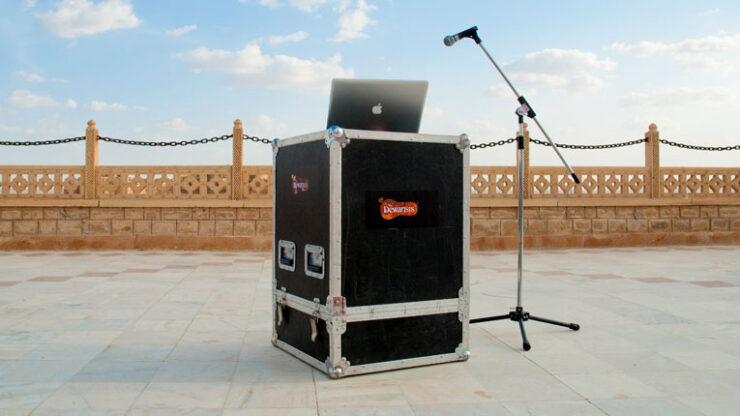 The Dewarists producer Samira Kanwar speaks to us in an exclusive interview about the process, method, and effort involved in creating the hit T.V. series.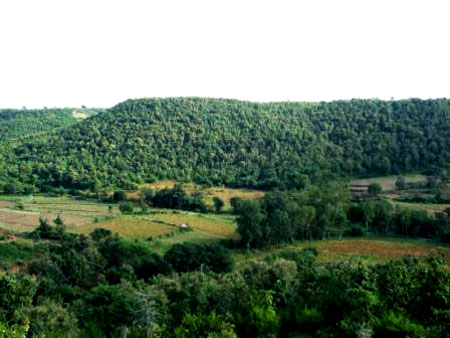 An attempt to piece together the story of water availability in rural Rajasthan and what farmers are doing to adapt to their changing environment.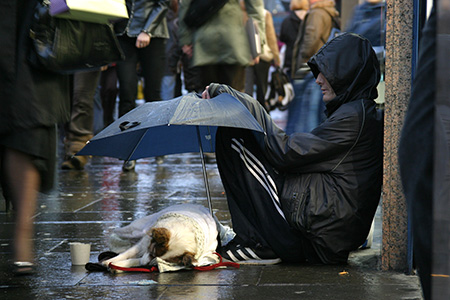 Story books can glorify immolation in the name of love, but what they don't tell you is that love kills in softer ways.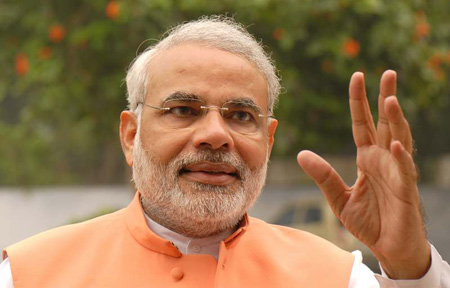 Narendra Modi is a master strategist who is almost obsessively dedicated to his role as Chief Minister.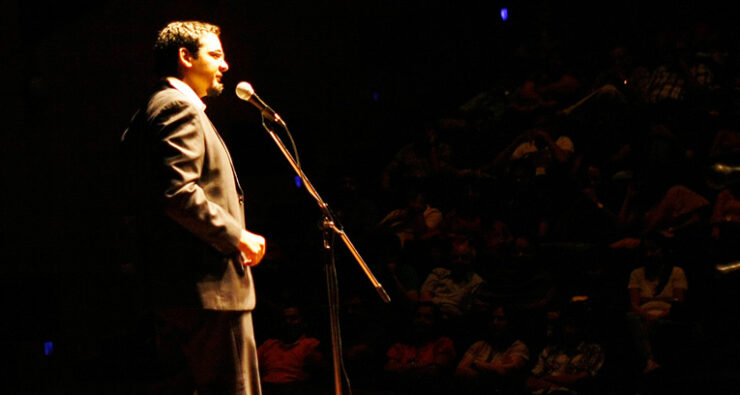 Stand-up comedy has made a place for itself in India and is here to stay.