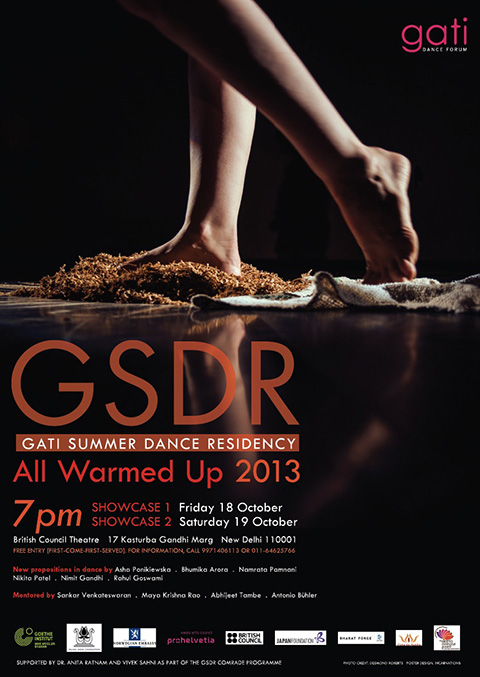 The Gati Summer Dance Residency's six newest performers will showcase their work this weekend. Read on for details.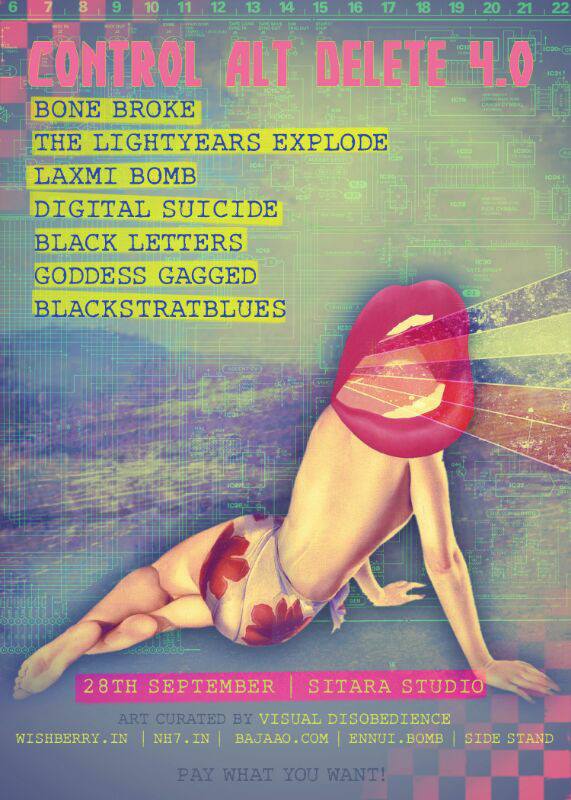 The popular indie music initiative is back with a crowd-funded music concert featuring all of seven bands. Click through for details.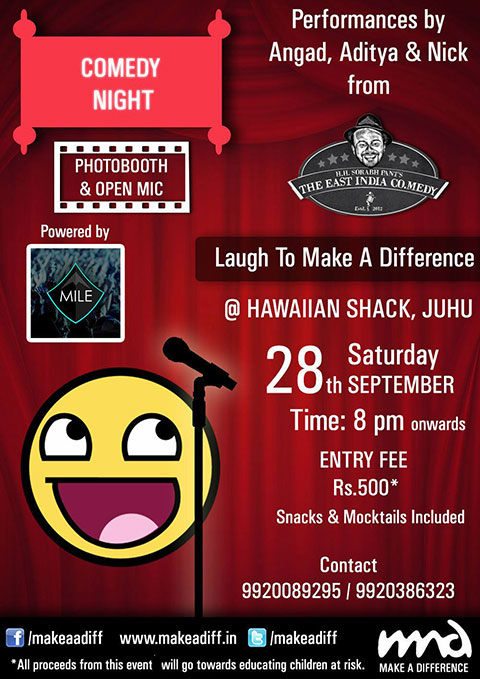 Three stand-up comics from the popular East India Comedy troupe will perform to raise funds for a good cause this weekend. Details inside.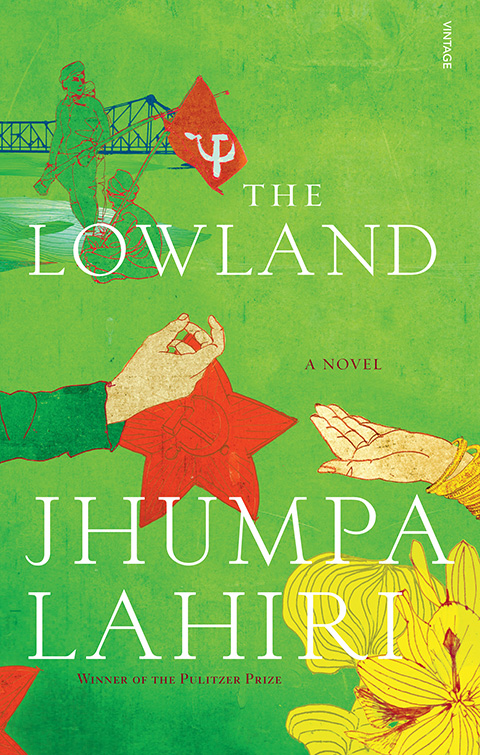 The Lowland has been shortlisted for the Man Booker Prize this year along with five other nominees. Details inside.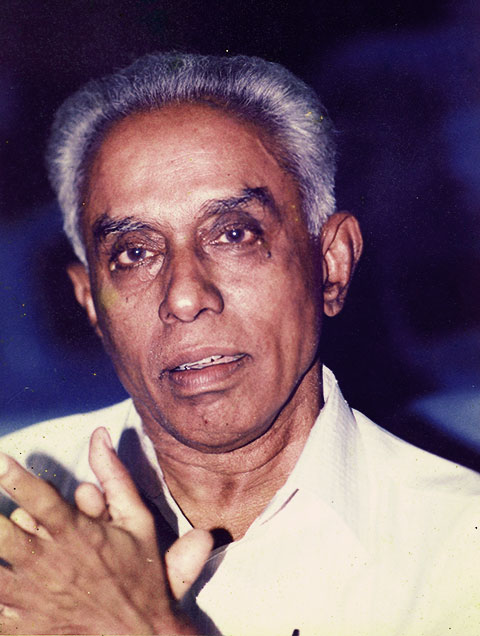 The Srinivas Rayaprol Literary Trust is currently seeking entries from young Indian poets for the fifth Srinivas Rayaprol Poetry Prize in 2013. Click through for submission rules and other details.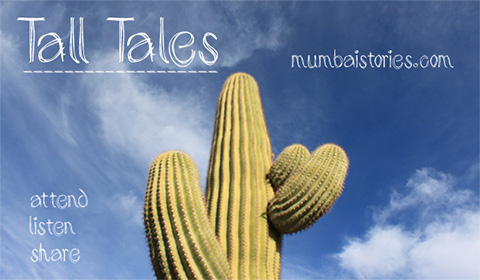 The live storytelling initiative aims to showcase first-person, nonfiction stories from Mumbai and beyond. Details inside.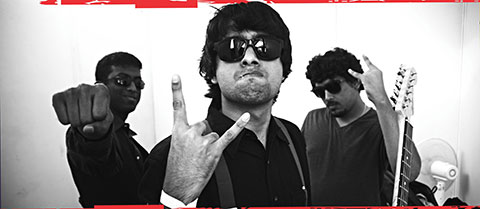 The Purple Fest is a new series of fornightly gigs organised by Chennai Live 104.8 FM to promote live music in the city. Details inside.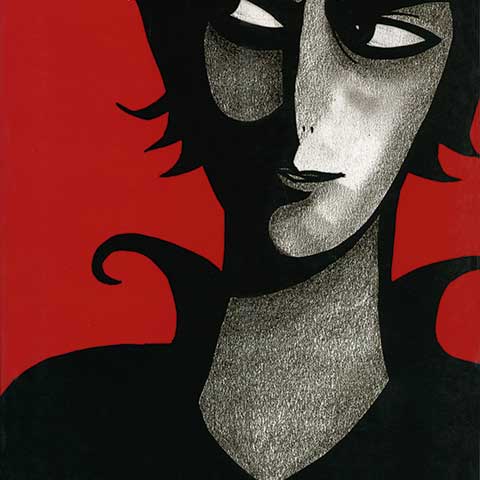 The author and painter will talk about both her graphic novels at The Loft, after which she will answer questions from her audience. Read more for details.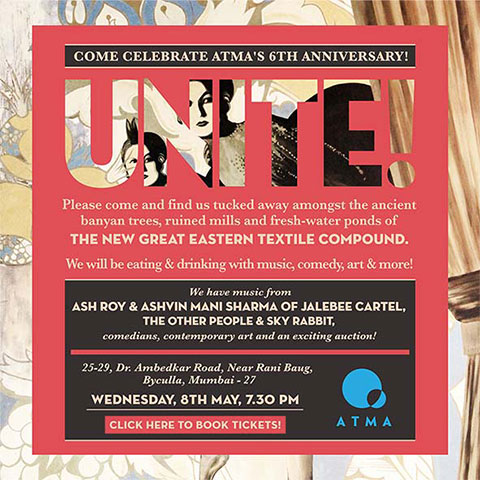 Head to Byculla next week for some great live music, stand-up comedy, and contemporary art—and it's all for a good cause. Details inside.