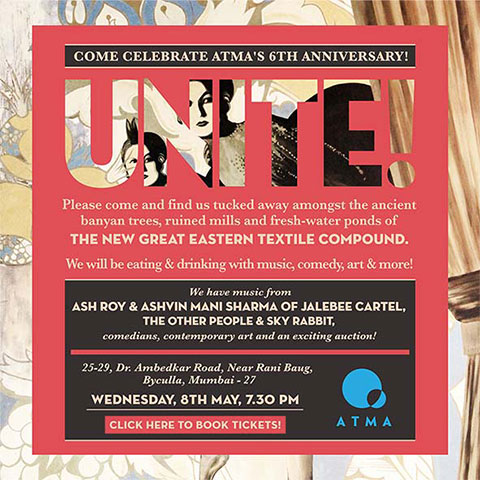 Head to Byculla next week for some great live music, stand-up comedy, and contemporary art—and it's all for a good cause. Details inside.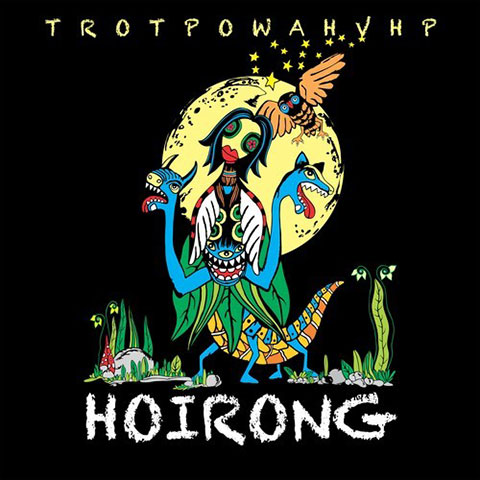 Kamal Singh as Hoirong has released a brilliant, thoughtful debut that is as evocative of Seattle in the '90s as Bangalore in the mid-'00s.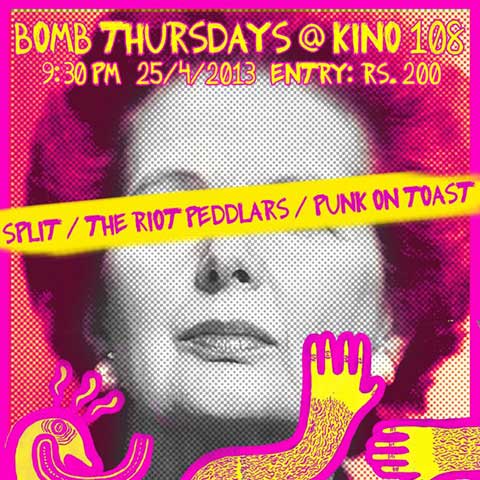 The fourth edition of ennui.BOMB's BOMB Thursdays will take place tomorrow at Kino 108 in Mumbai. Details inside!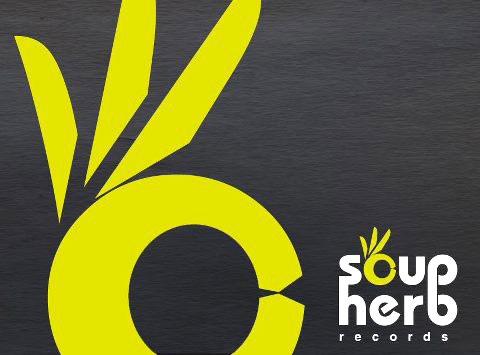 The label aims to release and promote forward-thinking and experimental music producers in the genres of techno, minimal, and house.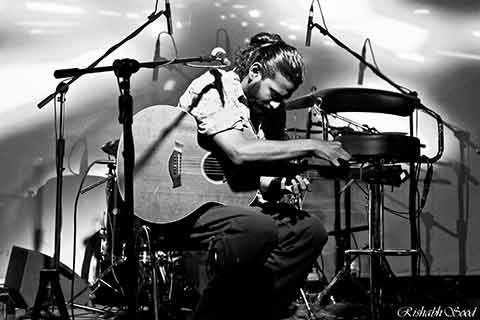 Berklee graduate and ex-Khadki Junction Blues guitarist Bhrigu Sahni is seeking contributions from his fans to record and release his debut album.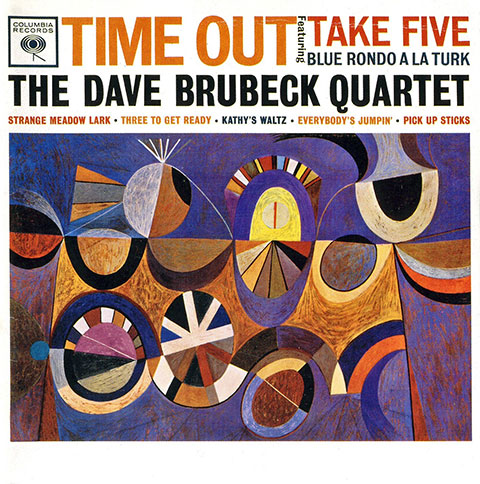 One day, back when thick rimmed glasses hadn't "come back", quite simply because they hadn't left yet, Dave Brubeck set out to look for his mojo.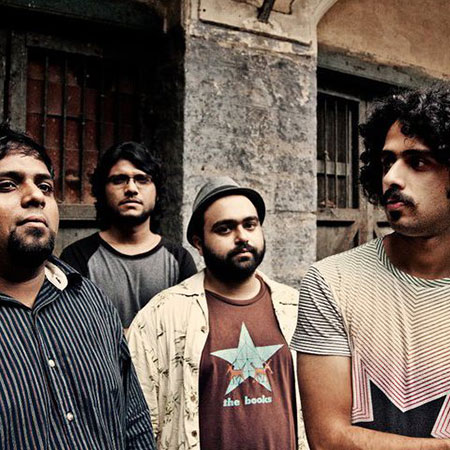 Vitek Goyel of Bombay-based alt. rock act Slow Down Clown talks to us about their debut album and the evolution of the band's music.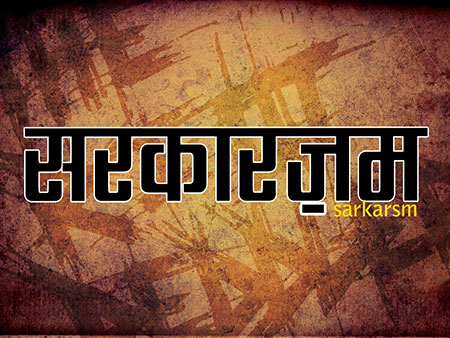 You've got to admit that music-wise, the Riot Peddlers—a three-piece punk rock band from Mumbai—are on top of their game.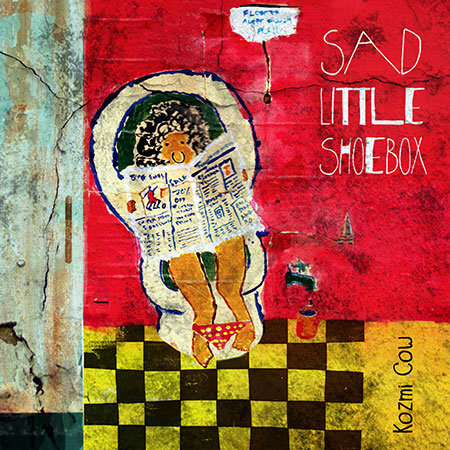 Rummage through the songs on Gowri Jayakumar's debut album, and you will find snippets and cut-outs of bygone youth and distant memories.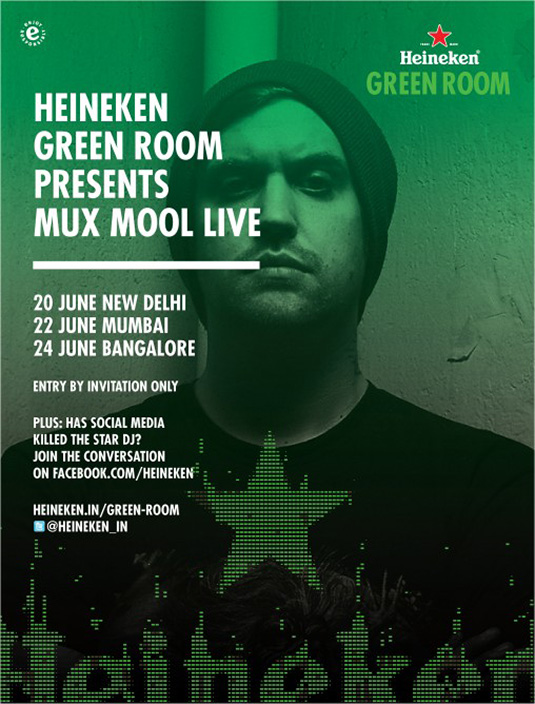 Coming to India for the first time is a series of intimate music performances promoted by the beer company. Details inside.