A petition may be a poem, and a poem may be a petition, but neither a poem nor a petition is the revolution.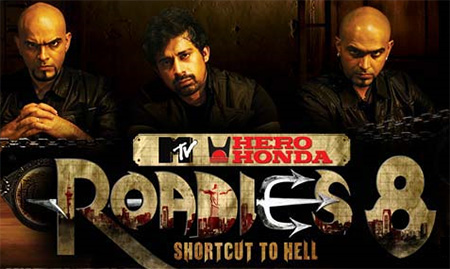 Welcome to a rage called MTV Roadies. Suffering has never been made so sweet.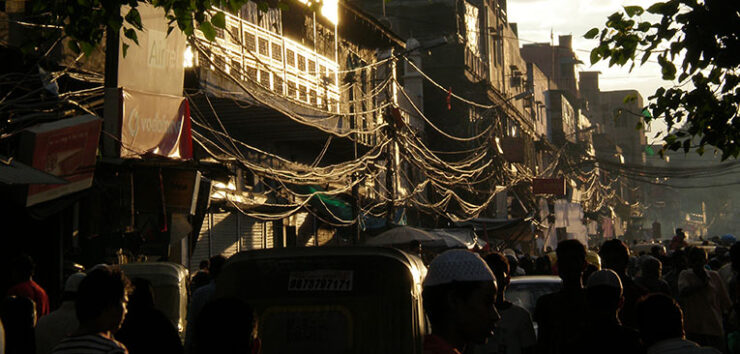 Delhi's oldness is alternative to, independent of, but equally conscious and respectful of the new.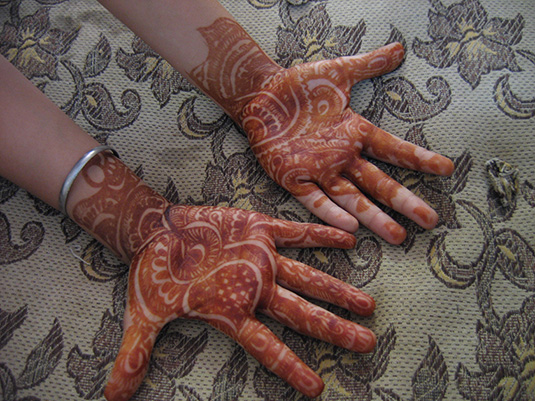 Where do women like us expect to find our men? And where and when exactly do these men of today expect to find their women?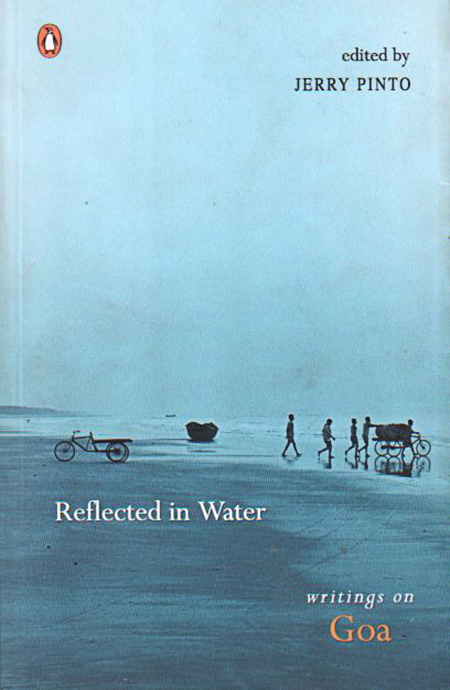 This part-travelogue, part-reverie helps reinvent Goa, a place that is largely misunderstood.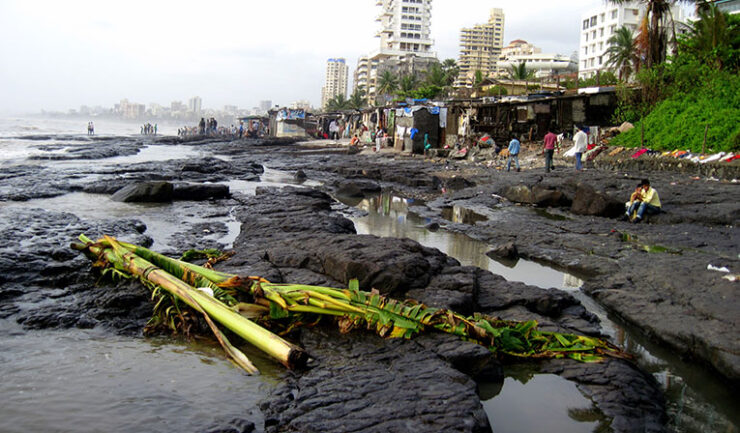 Does a person's salary determine their value, their importance, their ability to contribute, to give and take from life?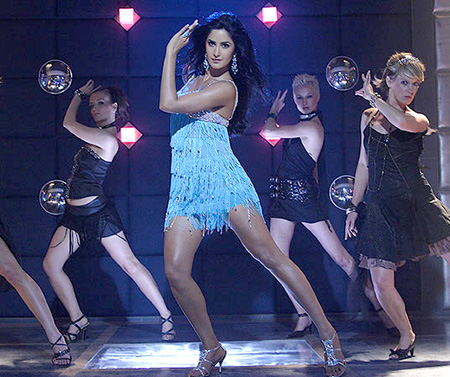 Katrina Kaif might swivel her hips as sexily and suggestively as she wishes to, but the notion of the ideal Indian woman hasn't changed much.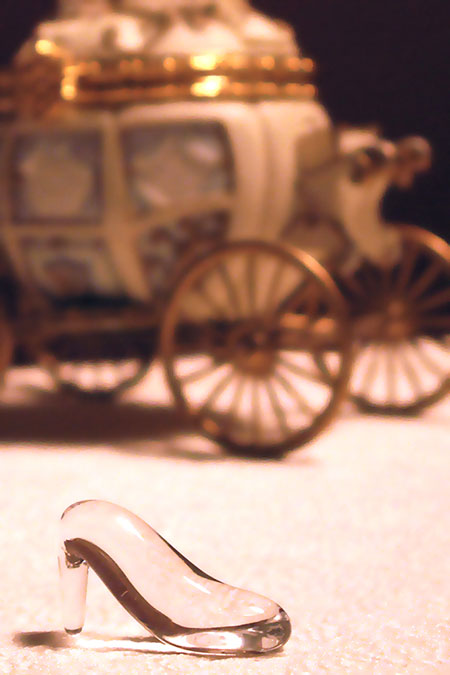 Fairy tales have often been accused of being hegemonic and advocating the idea of male superiority.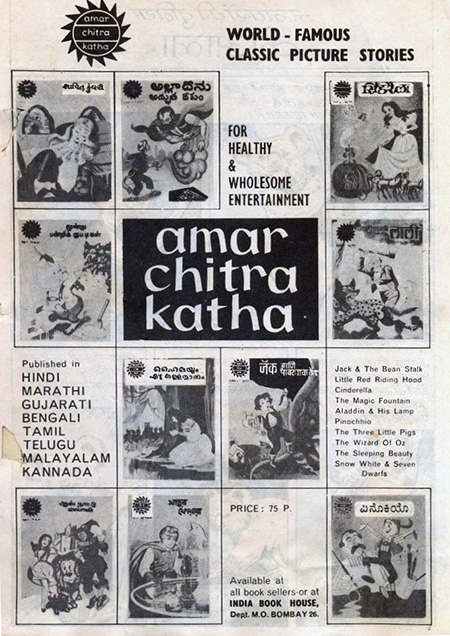 Amar Chitra Katha comics, translated into almost every Indian language, paint pictures of misleading communal harmony and peace, while perpetrating stereotypes of gender, caste, and creed.
Why are so many people in their 20s taking so long to grow up? The…