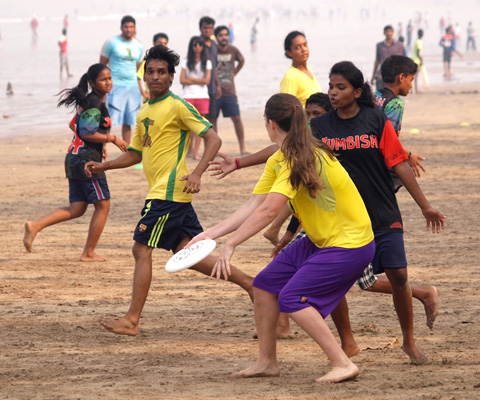 Over the past few years, India has been developing a taste for the unique sport of Ultimate Frisbee. We take a look at the state of the sport in the country today.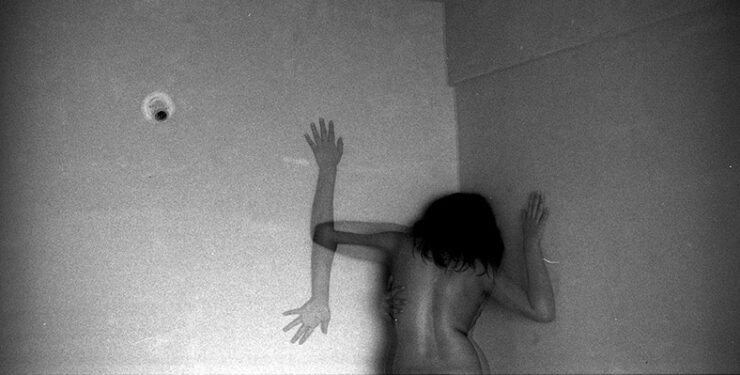 Filmmaker Aishwarya Arumbakkam portrays the trauma of stalking victims in a series of photographs to be exhibited in Bangalore this week. Details inside.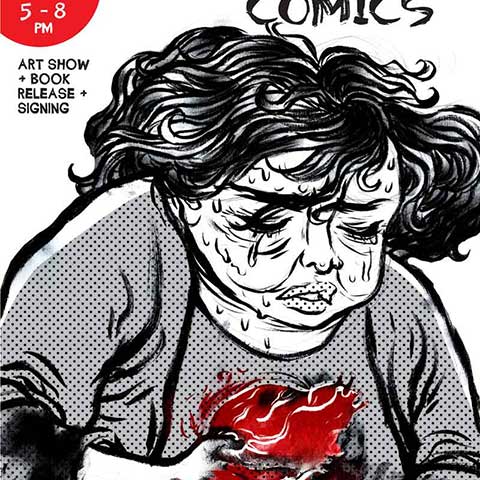 Manta Ray Comics will release print editions of their Mixtape 1 and Twelve: Preludes books in Bangalore on Saturday, April 20. Details inside.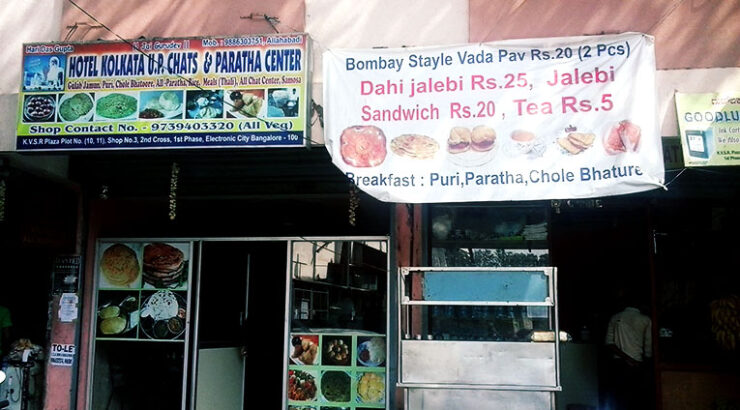 Just like an alcoholic's tragic relationship with his seedy madhushala, my lonely nights had come to be punctuated by sub-standard meals at Kolkata U.P. Chats and Paratha Center.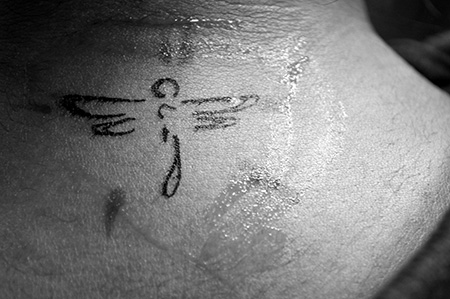 Nascent pictographs created from the controlled symbiosis of needle and ink on nothing but bare skin hold a certain allure for this writer.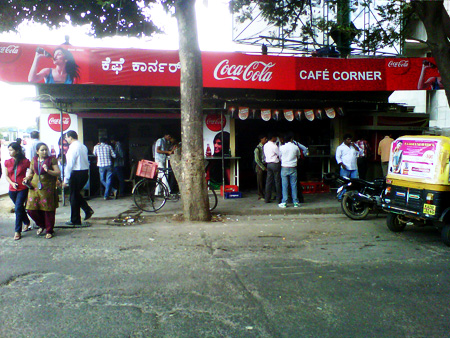 Over the years, one learns that reason doesn't stand the slimmest chance against emotions and sentiments.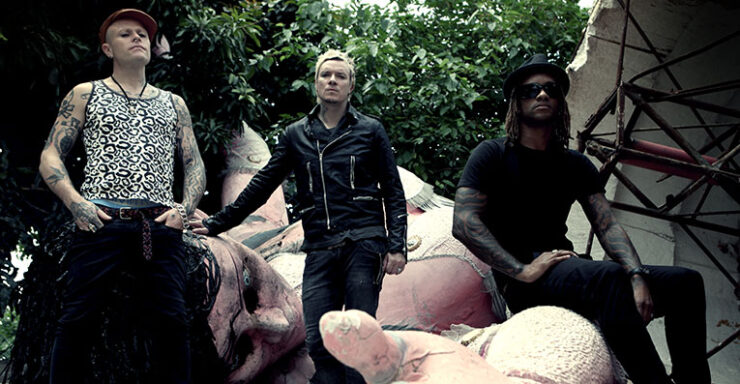 The explosive electronica outfit will rock India in January next year. Read on for tour dates and a message from Maxim.
The BBC's Soutik Biswas reports — "Bangalore may be a kinetic technology hub teeming with…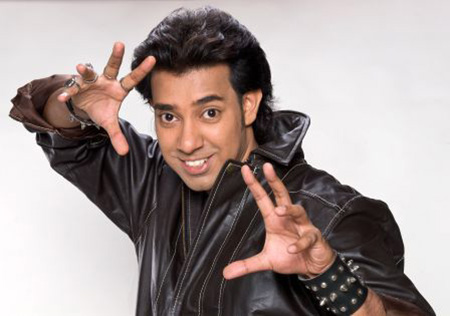 What do you get when you have nine generations of magic flowing through your veins? Meet the new age P. C. Sorcar.
Grammy Award-nominated producer and DJ Bob Sinclar will be performing live in Mumbai today at…