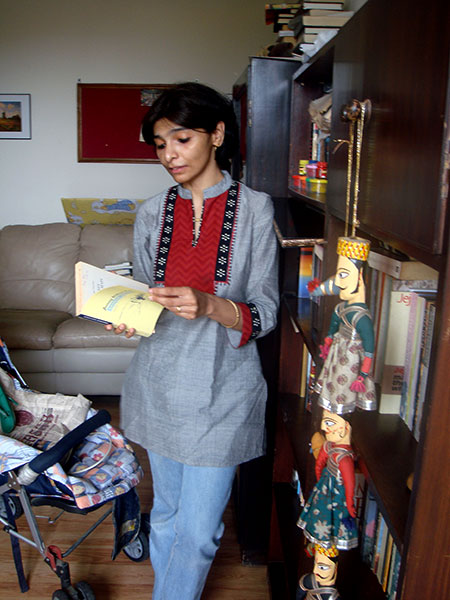 An exclusive interview with author Anuradha Kumar about her fifth and latest novel The Dollmakers' Island.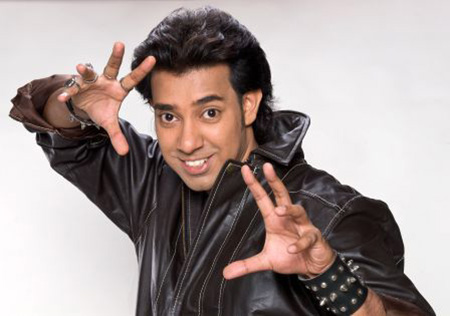 What do you get when you have nine generations of magic flowing through your veins? Meet the new age P. C. Sorcar.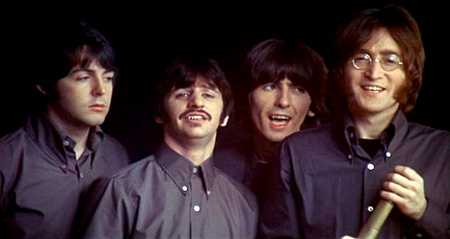 It is raw, it is raucous, it is vitriol. It is anarchy, mayhem, a new world order. It is a revelation, unveiling the interchangeable voice of a messiah and a murderer.