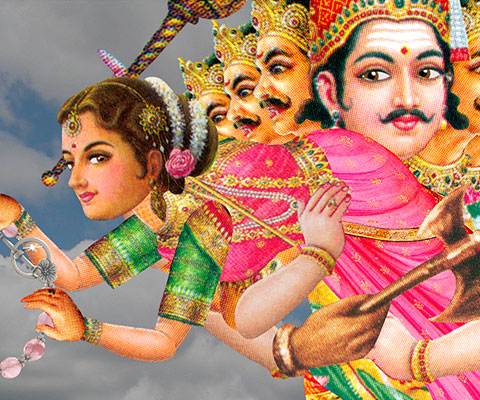 Director Nina Paley uses lightness and humour to weave together a cutting commentary on one of the greatest epics in history.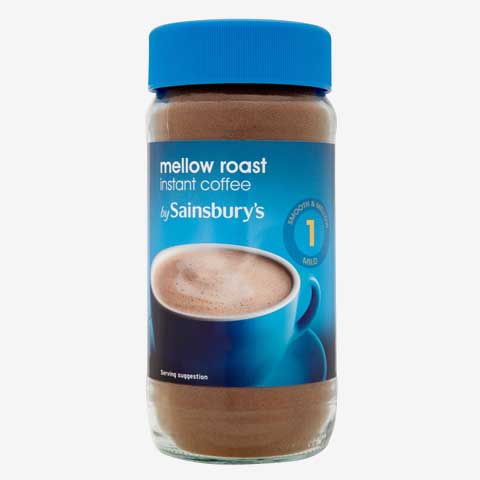 For an Indian living in the U.K., an angry yellow curry is better than no curry.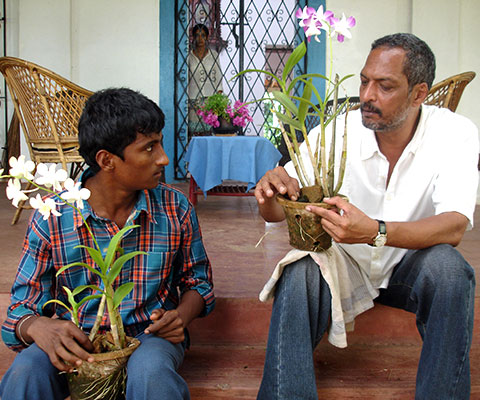 Chris Smith's The Pool is a narrative of survival, not triumph; of life, not drama. Released in 2007, it is everything that Slumdog Millionaire was not.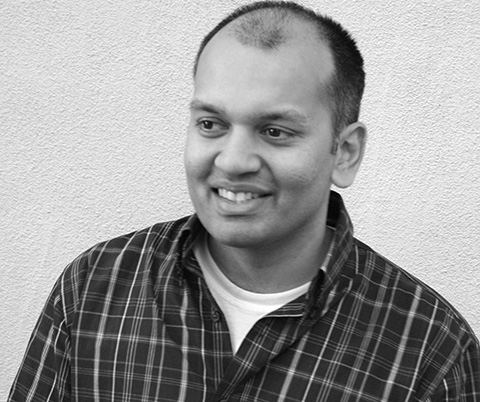 In 2012, all it took was a 20-minute-long talk at UPenn for an unknown name, Nipun Mehta, to become an Internet phenomenon.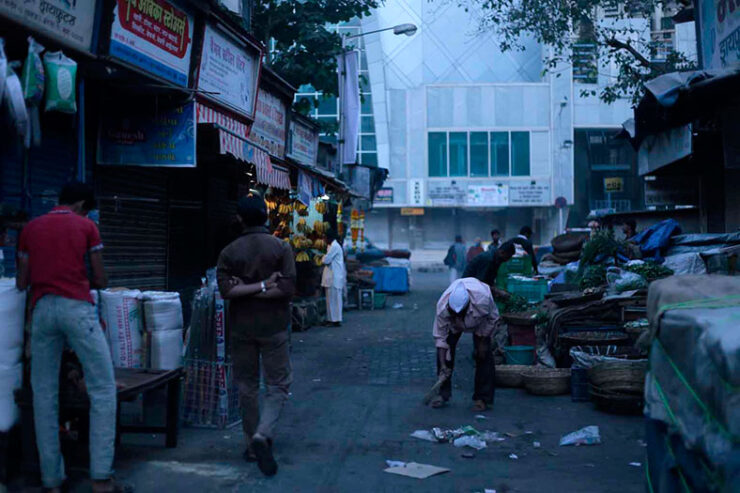 A small fire pierces the indigo chill, while the rough bristles of a broom scrape the stained pavements.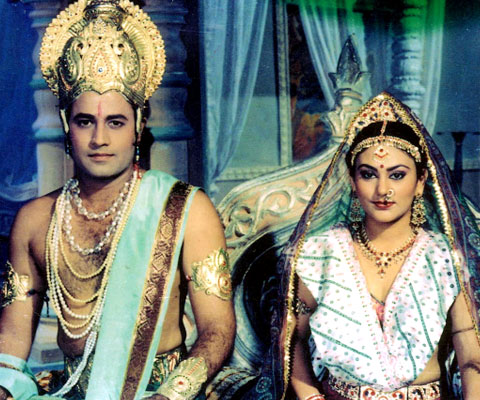 What would happen today if an attempt were made to project on T.V. a different version of the Ramayana?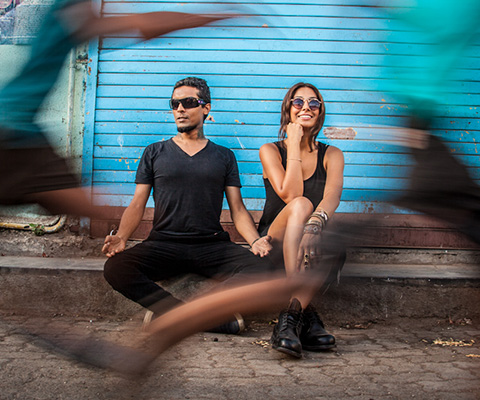 Monica Dogra, Randolph Correia, Aditya Ashok, and Rohit 'P-Man' Pereira talk to us about life on the road as Shaa'ir + Func.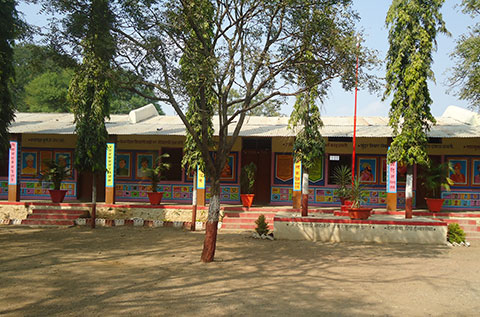 For people living in Pune, the village of Ralegan Siddhi is not such an unusual choice for a day picnic.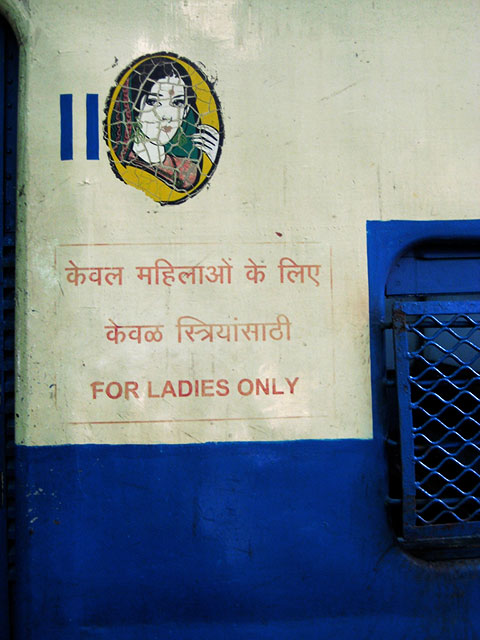 It seems like the fate of a development studies student is to be cynical and dissatisfied in an educated but distant way.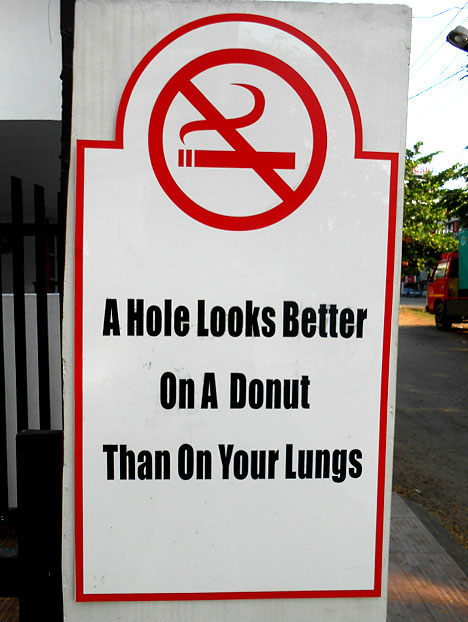 Growing up, no one showed me how to shave in a hurry or sleep with women without falling in love, and that sort of deprival lasts a lifetime.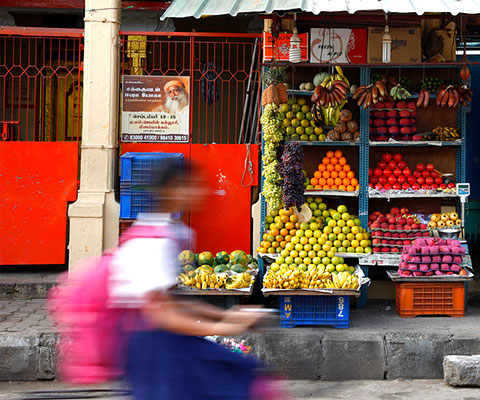 I wish every girl in the world could grow up in a city like this, a city that doesn't frighten her.