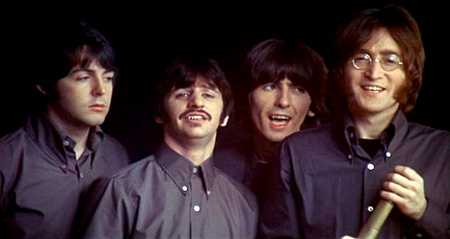 It is raw, it is raucous, it is vitriol. It is anarchy, mayhem, a new world order. It is a revelation, unveiling the interchangeable voice of a messiah and a murderer.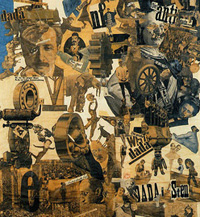 What exactly is worthy of being called art? What distinguishes an ostensible piece of art from an everyday artefact?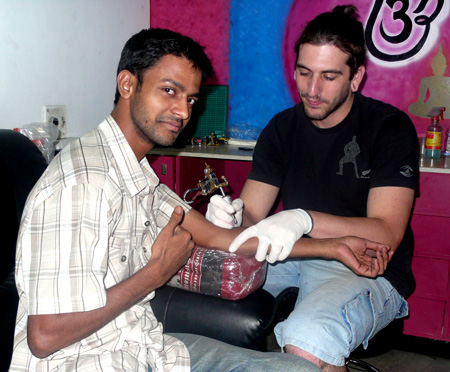 How much does getting a tattoo really hurt? Read on for an exclusive interview with Naveen Kumar, owner of Chennai's first tattoo parlour Irezumi.