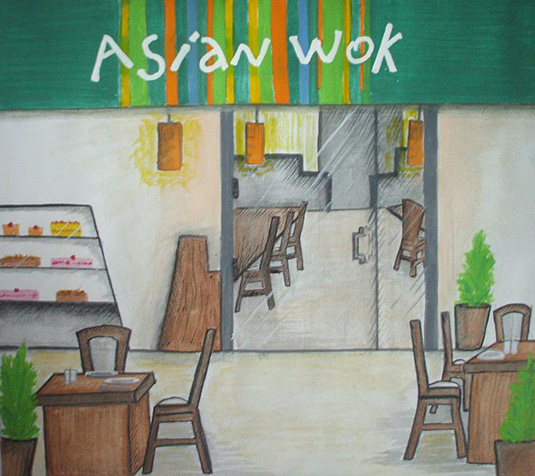 An unassuming little restaurant, Asian Wok offers up a mouthwatering variety of Thai, Chinese, and Malay dishes.


It's time to phase out idle mouse clicking and passive TV watching for something that's genuinely worth doing.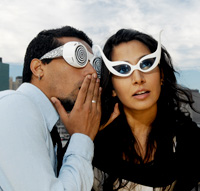 A new column that aims to inform you about the best in electronic music from around the country.


At Thermal and a Quarter's Taaqademy, the focus is not only on teaching you how to play an instrument, but also on what it takes to play in a band.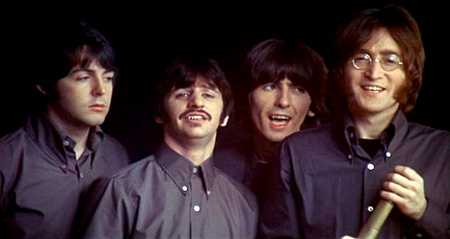 It is raw, it is raucous, it is vitriol. It is anarchy, mayhem, a new world order. It is a revelation, unveiling the interchangeable voice of a messiah and a murderer.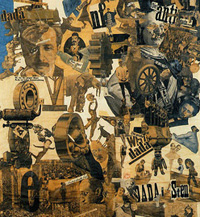 What exactly is worthy of being called art? What distinguishes an ostensible piece of art from an everyday artefact?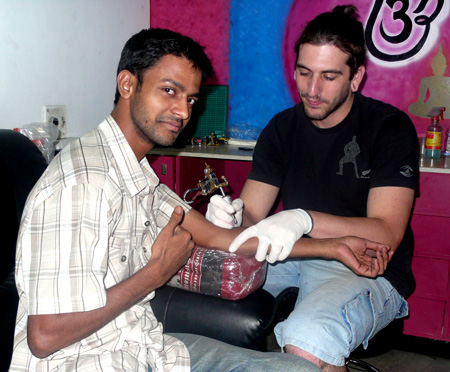 How much does getting a tattoo really hurt? Read on for an exclusive interview with Naveen Kumar, owner of Chennai's first tattoo parlour Irezumi.