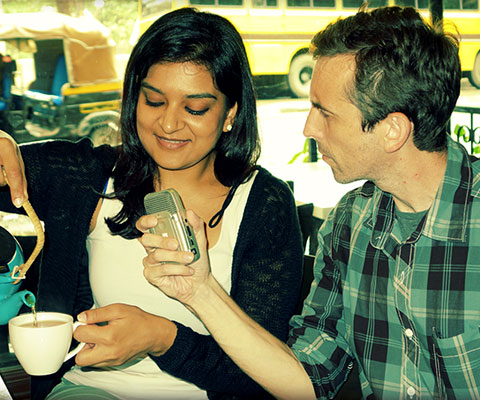 In conversation with Tall Tales co-founders Kaneez Surka and Michael Burns about the way forward for live storytelling in Mumbai.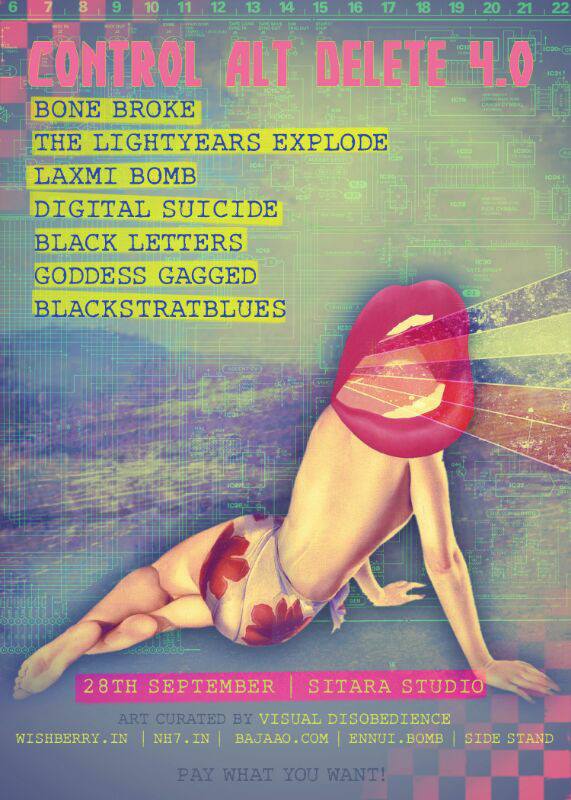 The popular indie music initiative is back with a crowd-funded music concert featuring all of seven bands. Click through for details.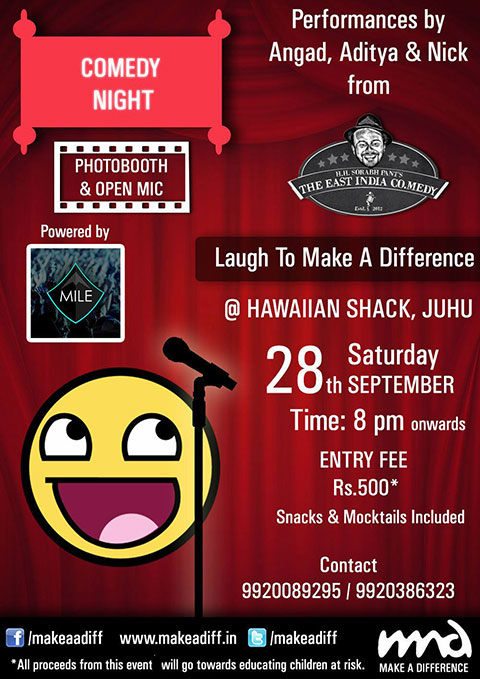 Three stand-up comics from the popular East India Comedy troupe will perform to raise funds for a good cause this weekend. Details inside.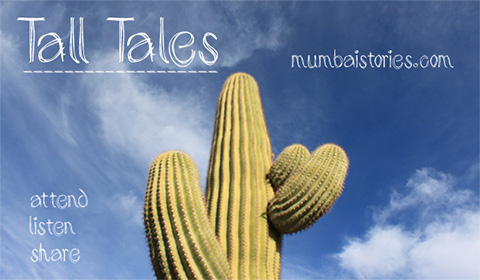 The live storytelling initiative aims to showcase first-person, nonfiction stories from Mumbai and beyond. Details inside.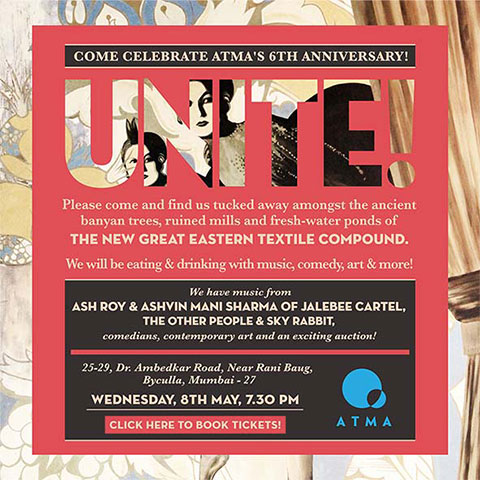 Head to Byculla next week for some great live music, stand-up comedy, and contemporary art—and it's all for a good cause. Details inside.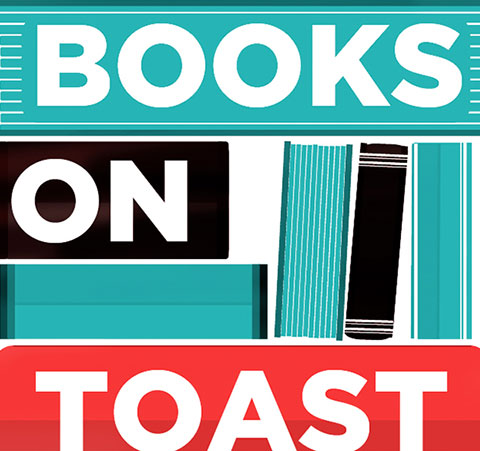 The donation drive and sale will benefit the Familia de Ouro project, in association with Lok Seva Sangam, for the benefit of slum children in Bainganwadi. Details inside.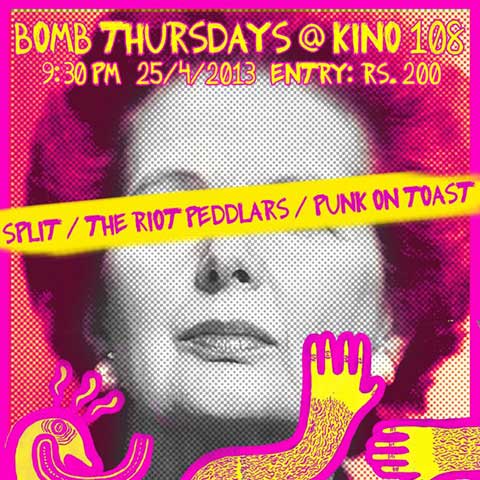 The fourth edition of ennui.BOMB's BOMB Thursdays will take place tomorrow at Kino 108 in Mumbai. Details inside!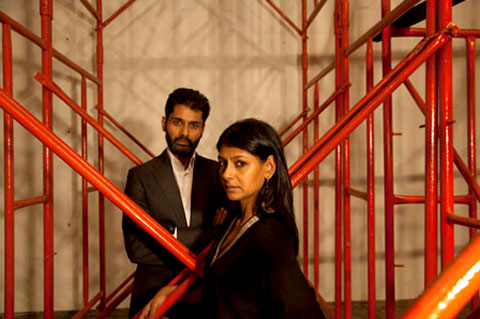 While Between the Lines tackles the gender divide in the context of a married, well-to-do couple, Class of '84 flirts briefly with homophobia.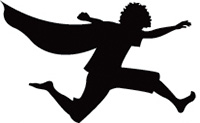 A quick chat with Bidisha Basu, one of the founders of Leaping Windows, India's first library and café for comic books, graphic novels, and manga.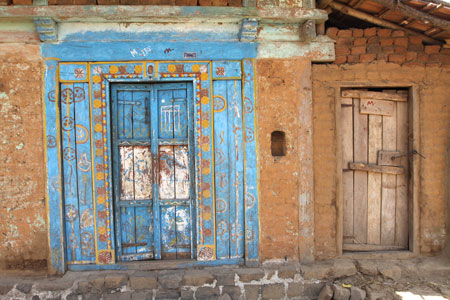 The photographs did not come out of the frames easily. I was naïve to think that I could so simply extricate my pleasant, hopeful memories of India.