"Different thoughts and concepts hatch at different points in your life, and bend you a little into the shape of your songs," says Gucci Singh, ex-guitarist and founding member of popular Delhi rock band Them Clones. Singh has just released Halflife, his first album under the moniker of Crazy Weather, a musical experiment that he started in 2012.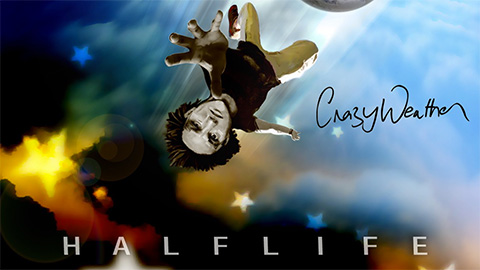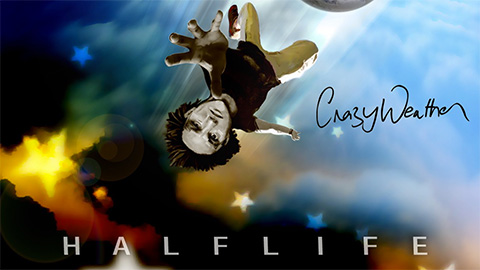 Halflife
is Crazy Weather's debut album.
While both Them Clones and Crazy Weather have a strong, guitar-driven alt. rock sound, comparisons between the two bands would be out of place, says Singh: "If you listen to the two bands, you'll know that they both sound very different to each other and that's just the way it is."
Halflife has taken Singh close to a year to record—all instruments were recorded live at his studio in Delhi—and features collaborations with Rajarshi Sanyal (guitars) and Akshat Taneja (keyboards) from Faridkot and Daniel Rajan on drums. Singh has chosen to sing all the vocal parts himself. The album contains all of nine songs, and explores themes such as "isolation, frenzy, moments of understanding, and moments of aversion".
"We hope people connect with the music," says Singh. "This is our debut album, and we want a lot of people to be able to listen to it. This is what led us to release it for free. If people like it, I'm sure that they'll come to see us play live.
"It's obviously smart to recover your investments, but that's not the thing that drives this machine."
Listen to 'Humpty Dumpty':
Download/stream Halflife for free at this location.