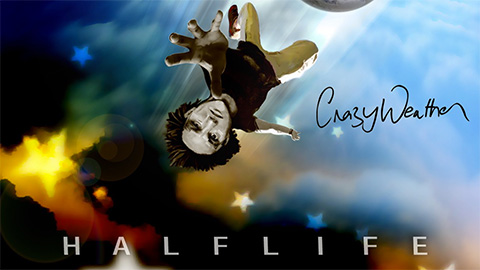 Halflife contains all of nine tracks that explore themes such as "isolation, frenzy, moments of understanding, and moments of aversion".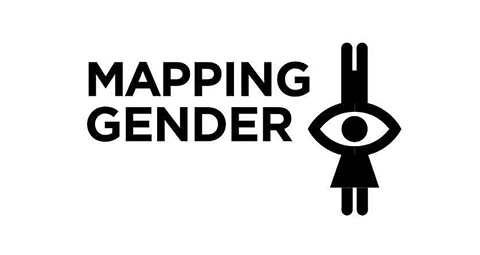 Carefully curated by M.Phil. students at Jahawaharlal Nehru University, this exhibition plans to use a variety of mediums to explore gender-related issues. Details inside.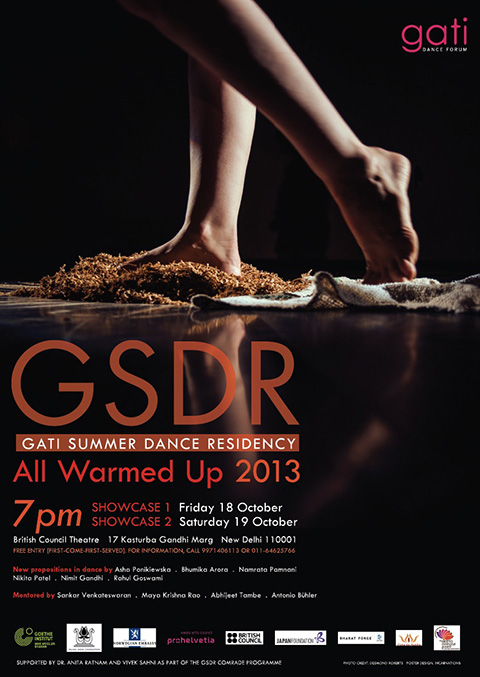 The Gati Summer Dance Residency's six newest performers will showcase their work this weekend. Read on for details.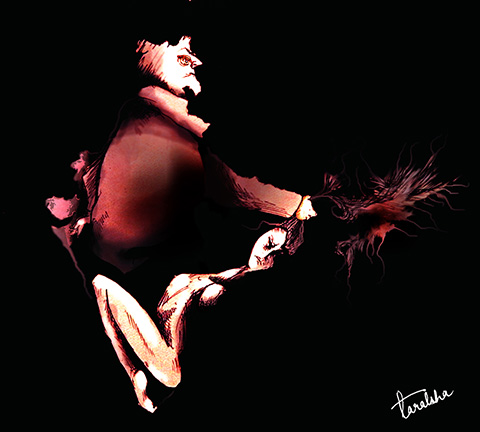 Even in a country as inherently classist as India, a lower class man has far more power than an upper class woman.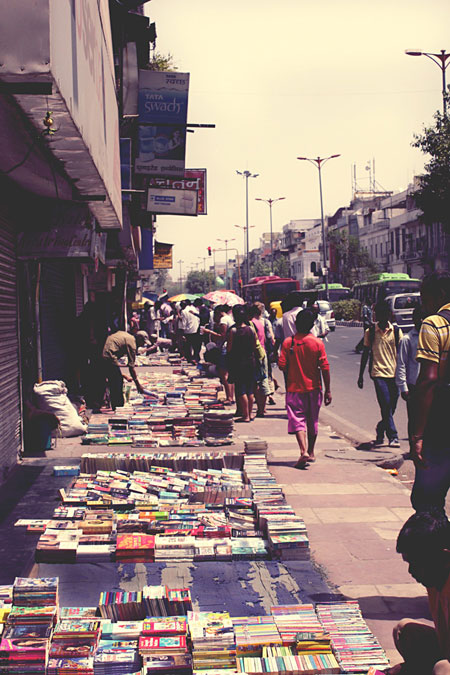 We've come to a place that is the opposite of a private library. This is the collection of too many people to count.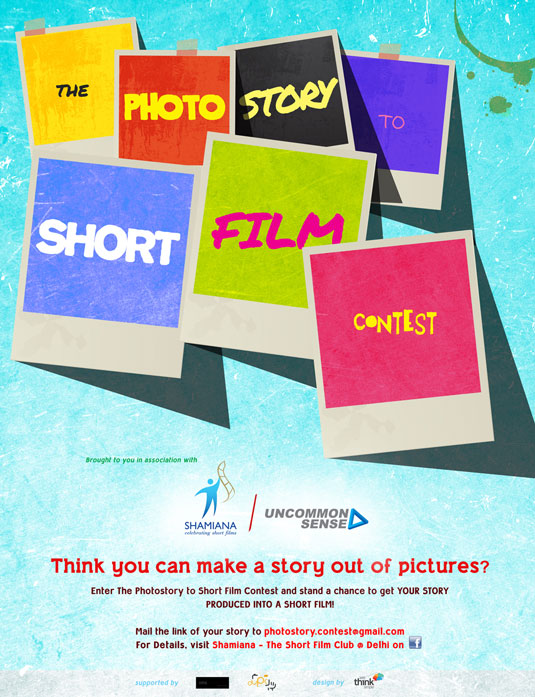 A unique opportunity created by Shamiana and Uncommonsense Films for student photographers in Delhi. Details inside!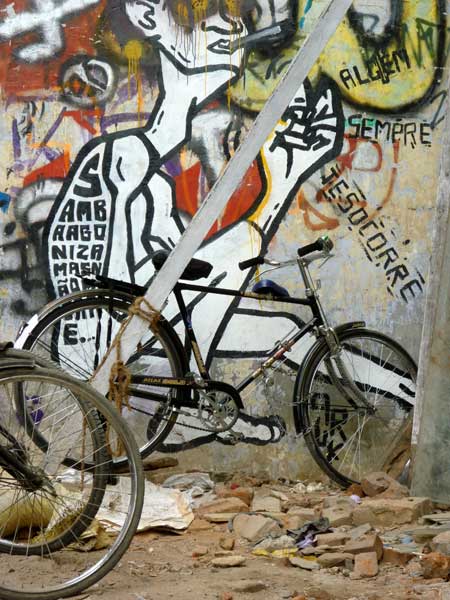 Against the backdrop of history exists a town dripping with experimentation and modernity. Except this is not a town. This is Hauz Khas Village.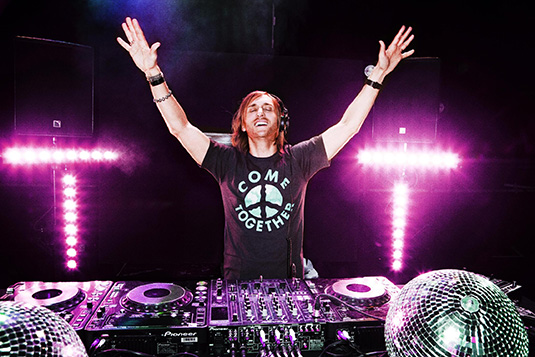 The Grammy Award-winning producer and DJ will perform for the first time in India as part of the Eristoff Invasion festival. Details inside.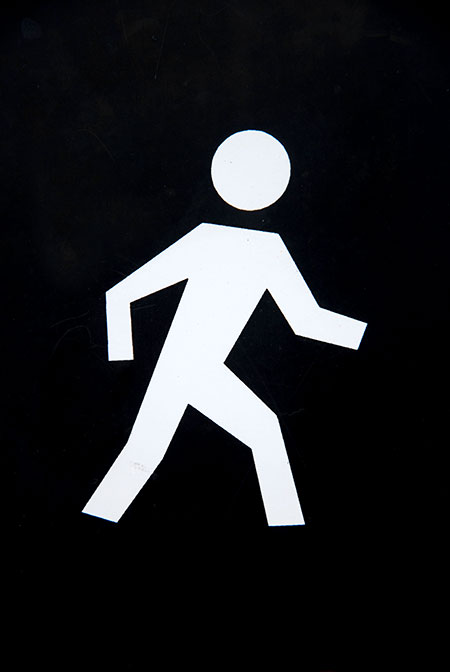 A city breathes because of people who explore it on foot, stand, stare, think, and marvel at its mysteries, paradoxes, and idiosyncrasies.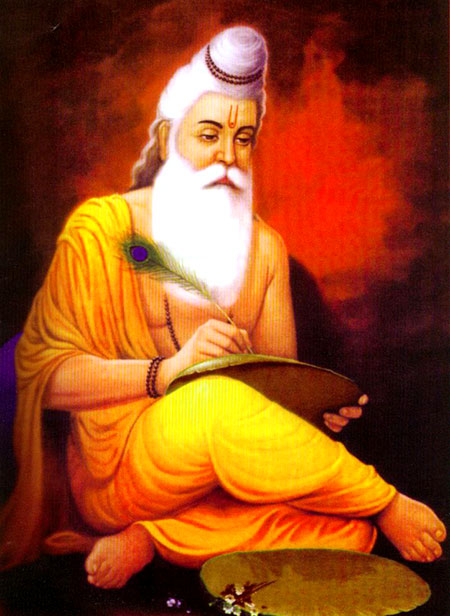 Our friendly religious epic, the Mahabharata, is replete with cases of charitable Brahmins impregnating obedient queens in order to oblige heirless kingdoms.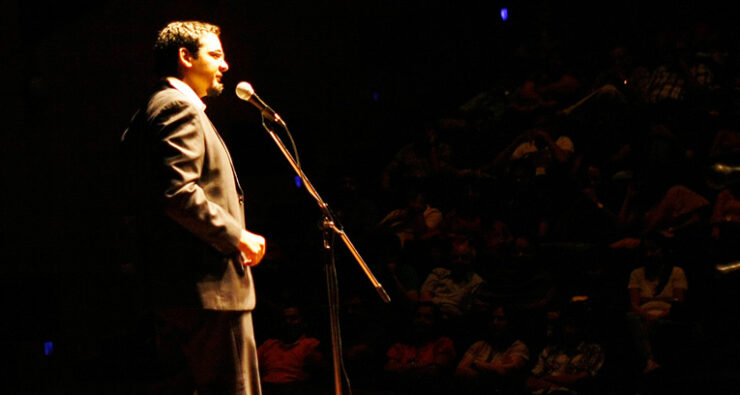 Stand-up comedy has made a place for itself in India and is here to stay.