Features
What exactly is worthy of being called art? What distinguishes an ostensible piece of art from an everyday artefact?

How much does getting a tattoo really hurt? Read on for an exclusive interview with Naveen Kumar, owner of Chennai's first tattoo parlour Irezumi.

A lighthearted glance at the recent controversy surrounding that ever-so-handsome politician, Shashi Tharoor.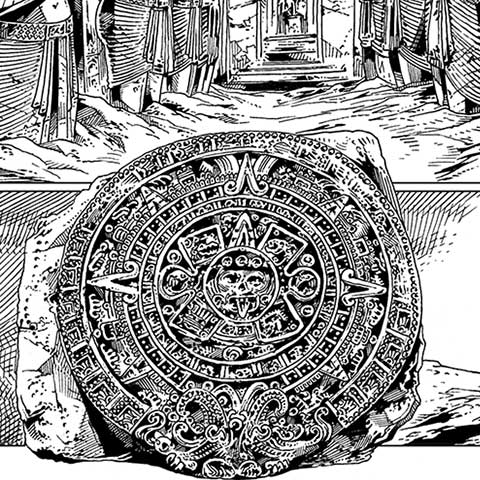 The City Speaks #28
What's Popular
Published on 05/07/2017

Published on 25/04/2016

Published on 02/08/2016

Published on 19/01/2016

Published on 20/02/2015