Articles labelled 'society'
Is art being created any more for art's sake? Who or what can determine the price of a piece of art?

Basic rules of social conduct are fast fading into oblivion as a new kind of social tradition evolves.

An unconventional murder mystery that reminds us how strongly our society is rooted in superstition.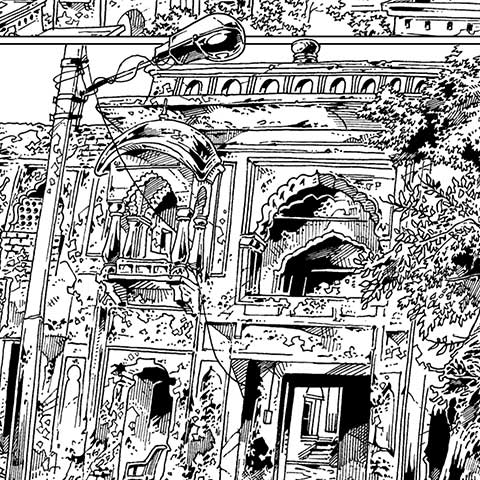 The City Speaks #19
What's Popular
Published on 05/07/2017

Published on 25/04/2016

Published on 02/08/2016

Published on 19/01/2016

Published on 20/02/2015