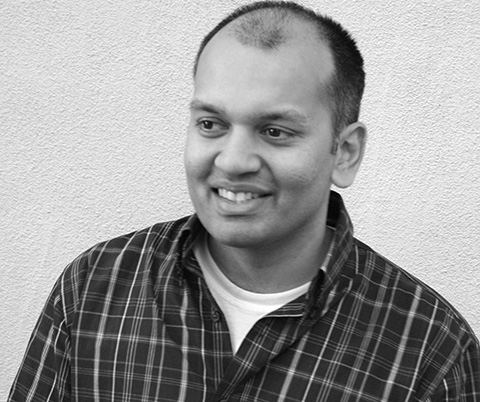 In 2012, all it took was a 20-minute-long talk at UPenn for an unknown name, Nipun Mehta, to become an Internet phenomenon.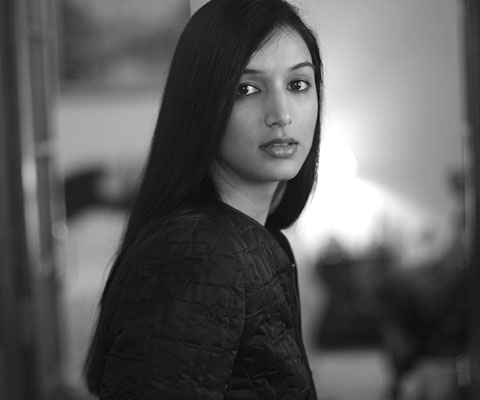 In conversation with India in Love author Ira Trivedi about free love, marriage brokers, and the effect of the Internet on Indian society.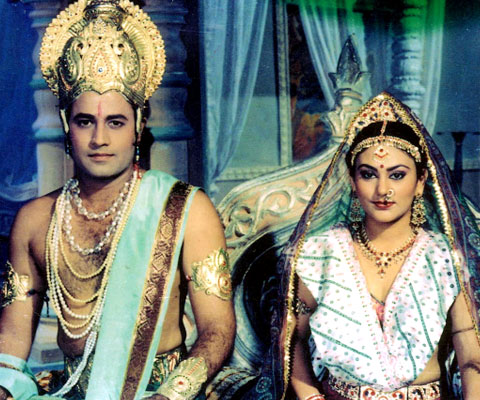 What would happen today if an attempt were made to project on T.V. a different version of the Ramayana?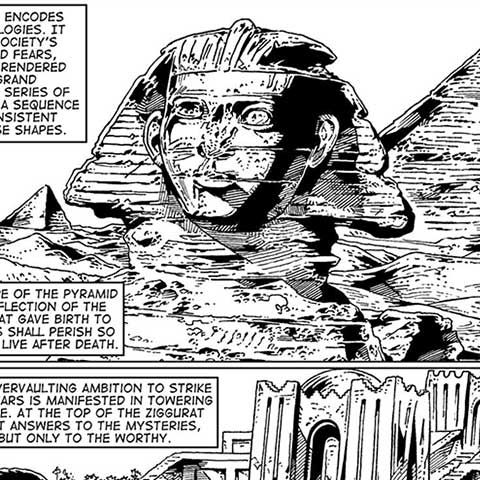 The idea of the "Grand Mnemonic" derived from The Cosmological Origins of Myth and Symbol…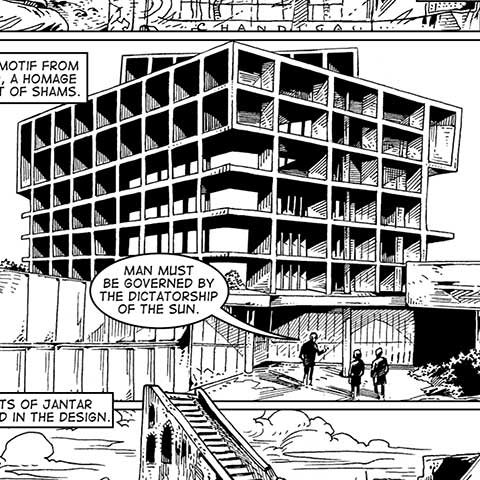 "Algomantra" coined by Rohit Gupta.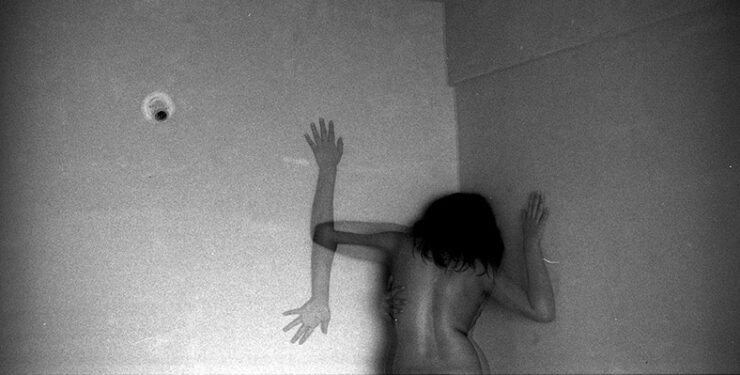 Filmmaker Aishwarya Arumbakkam portrays the trauma of stalking victims in a series of photographs to be exhibited in Bangalore this week. Details inside.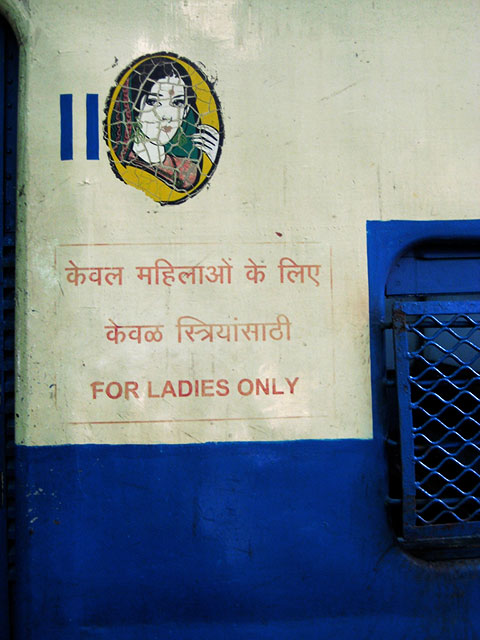 It seems like the fate of a development studies student is to be cynical and dissatisfied in an educated but distant way.