Voctronica: Submissions Wanted
Award-winning, acclaimed British beatboxing artist Shlomo is all set to curate Voctronica, India's first all-vocal beatboxing orchestra. Conceptualised by British Council and organised in association with Zomba (DAY 1/Sony Music), Voctronica will give young Indian vocalists and beatboxers a unique springboard to showcase their talents. Interested vocalists can audition and the 10 finalists, who will be chosen by Shlomo himself, will be part of an eight-day-long training workshop in Mumbai in January 2012. The all-new ensemble will continue to be trained by Shlomo via Skype and will perform as the country's first-ever locally bred beatboxing troupe across India and in the U.K. in the first half of 2012.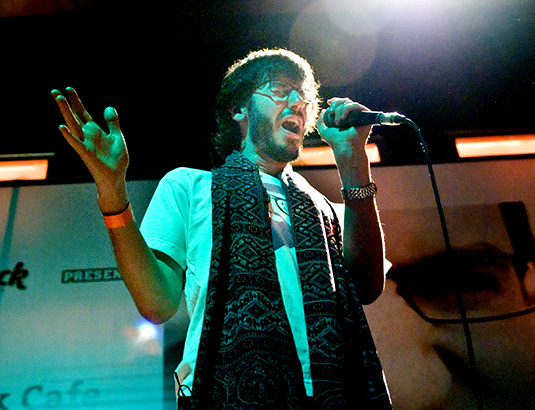 If you think you have what it takes, send in your audition videos before December 16, 2011. Upload your video (shorter than five minutes) onto YouTube and then register yourself at this location. If you have any other questions about Voctronica, feel free to email bcsoundpad@gmail.com.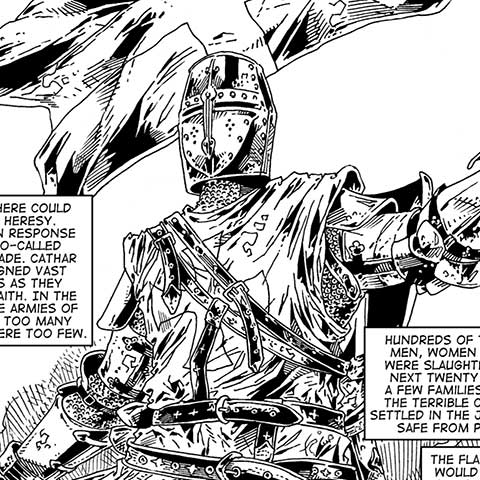 The City Speaks #21
What's Popular
Published on 05/07/2017

Published on 05/03/2018

Published on 11/03/2019

Published on 19/01/2016

Published on 20/02/2015