An initiative of A.I.E.S.E.C., the world's largest student-driven organisation, Global Village is a celebration of international culture by the organisation's international trainees, who get together to showcase their nation's culture and heritage for the general public.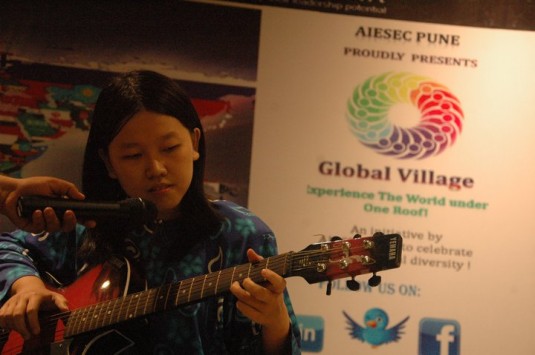 Global Village: Bringing the world under one roof.
For over 60 years now, the purpose of Global Village has been to inform and educate students and the general public about the diversity that is prevalent in different cultures worldwide and about the value of respecting each one without prejudice. This year, Global Village will be conducted on December 18, 2011, at Phoenix Market City in Nagar Road, Pune. Those present at the event can expect competitions and quizzes about different cultures, music and dance performances by A.I.E.S.E.C.'s trainees from different countries, along with stalls for food and souvenirs from the various countries. Definitely not a bad way to spend a Sunday!