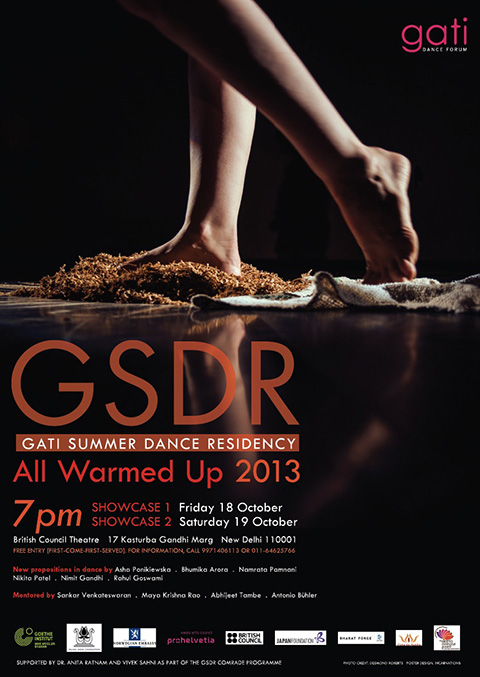 The Gati Summer Dance Residency's six newest performers will showcase their work this weekend. Read on for details.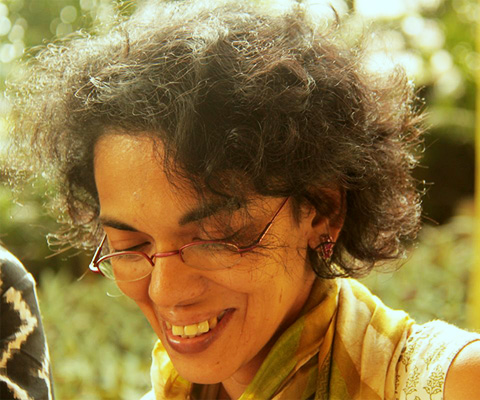 In conversation with Karthika Nair about her poetry, scripting dances, and escaping labels.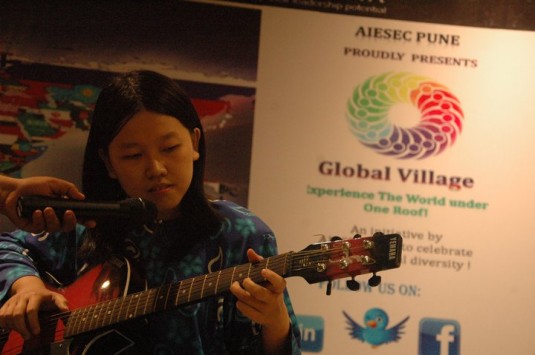 A unique celebration of international cultural diversity, Global Village takes place at Phoenix Market City in Pune on December 18.