peter cat recording company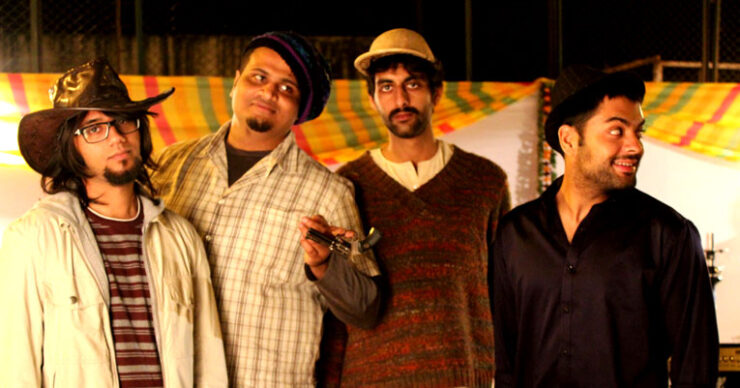 Peter Cat Recording Co. frontman Suryakant Sawhney speaks to us about parents, cutting an album, and planning a tour of northeast India.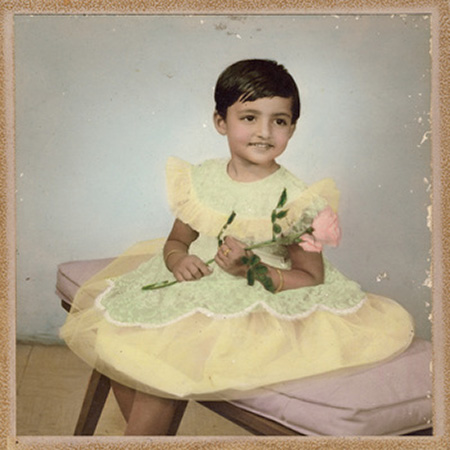 An album that throws up a brand new soundscape that is both nostalgic and revolutionary at the same time.

The minds behind the Live from the Console initiative in Bombay speak to us about how they are encouraging fresh independent artists from around the country.