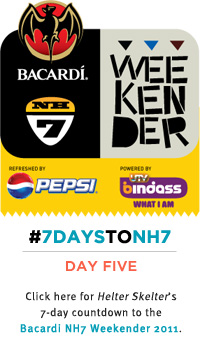 Get ready for another round of sprained necks and missing voices at the Bacardi Black Rock Arena.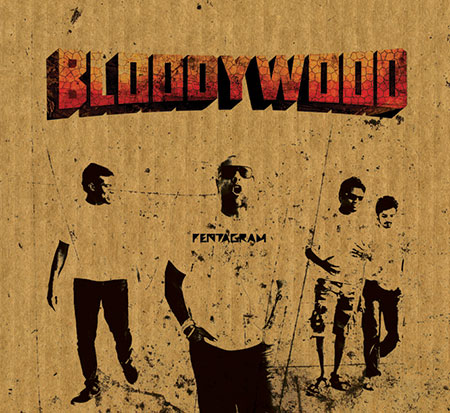 Pentagram's fourth studio album suggests a parallel to the commercial world of Bollywood and the mainstream in general.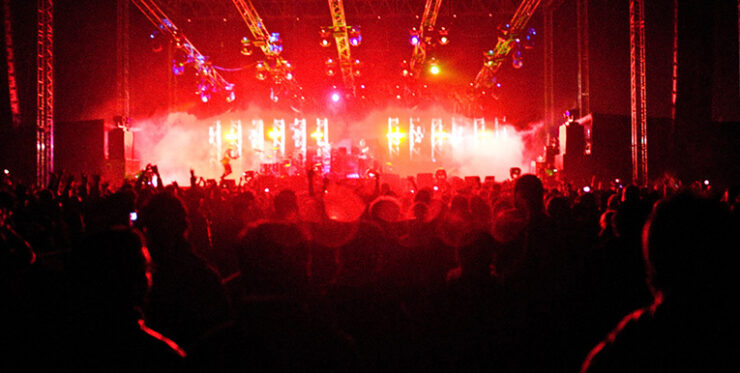 The Eristoff Invasion Festival, headlined by British electronica giants The Prodigy: Undoubtedly one of the biggest, loudest, and most explosive concerts India has ever seen.