Time Magazine reports— "The rains that hit New Delhi last week were bad news for…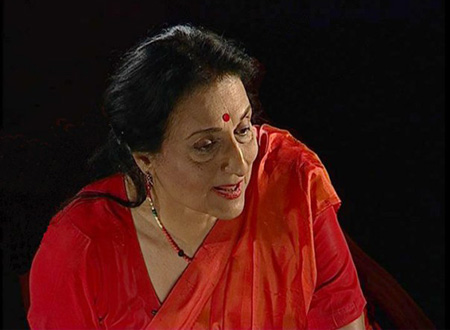 An exclusive interview with leading playwright and actress Jalabala Vaidya, owner of the Akshara Theatre, New Delhi.


A quick look at the state of independent cinema in India and the West.
It is unlikely that the second edition of the Ladakh Confluence, which was scheduled for…


Building on the popularity of the blog, Fake I.P.L. Player comes out with a whole new web of conspiracy theories in The Gamechangers.


Sita Sings the Blues is a film that chooses to be different, using a story that is very familiar to us.
Vijay Nambisan comments on uncouth India and the shambolic state of public health in the…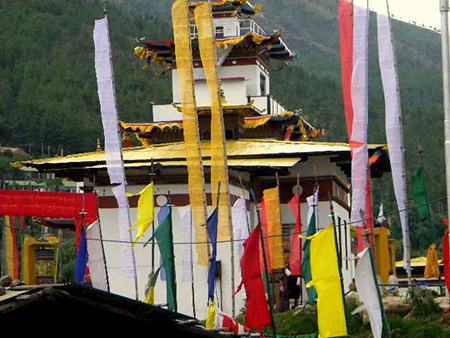 Bhutan has been described by travellers as the Johnny Depp of the world — reclusive, a bit odd, but endearing nonetheless.
Andrea Miller writes in The Huffington Post about her experiences with dating Indian men, and…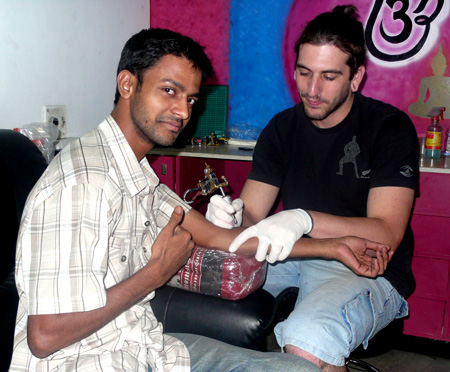 How much does getting a tattoo really hurt? Read on for an exclusive interview with Naveen Kumar, owner of Chennai's first tattoo parlour Irezumi.