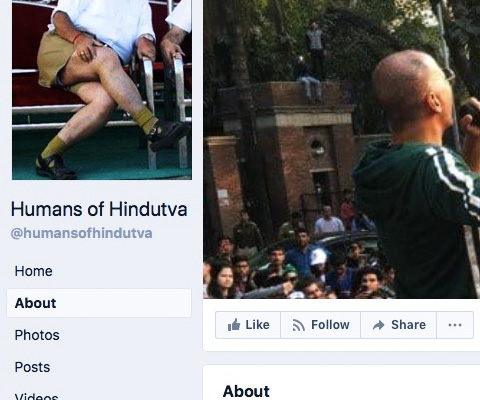 In conversation with the Admin of the wildly popular Facebook page Humans of Hindutva, on satire, subterfuge, and skewering the Right-wing on social media.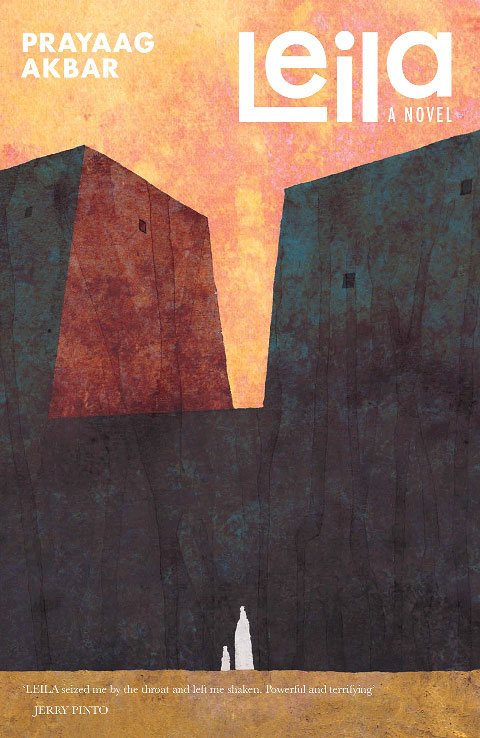 Prayaag Akbar's biggest triumph lies in his ability to adopt a female voice so completely, you forget this is a male author's debut novel.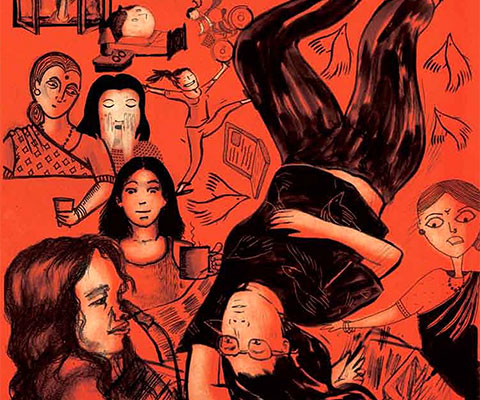 In Zubaan Books' Drawing the Line anthology, the hero is the everywoman and her contained, quiet rage against the system.