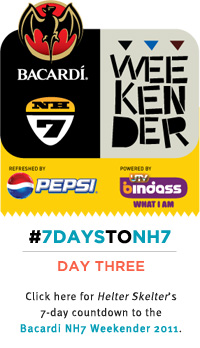 A look at what the Eristoff Wolves Den has in store for festival-goers at the Bacardi NH7 Weekender this year.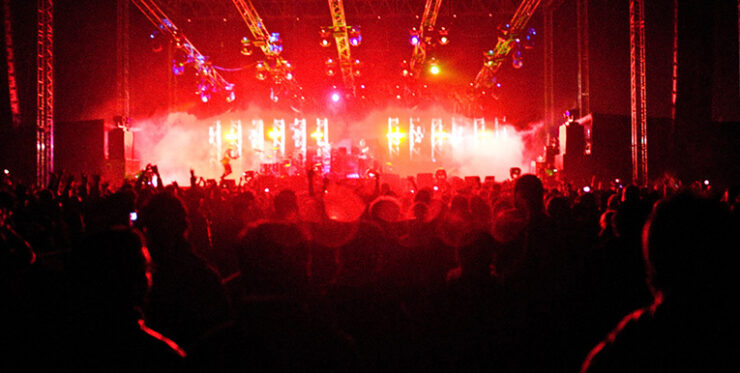 The Eristoff Invasion Festival, headlined by British electronica giants The Prodigy: Undoubtedly one of the biggest, loudest, and most explosive concerts India has ever seen.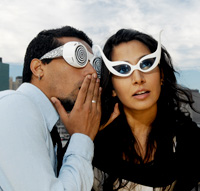 A new column that aims to inform you about the best in electronic music from around the country.