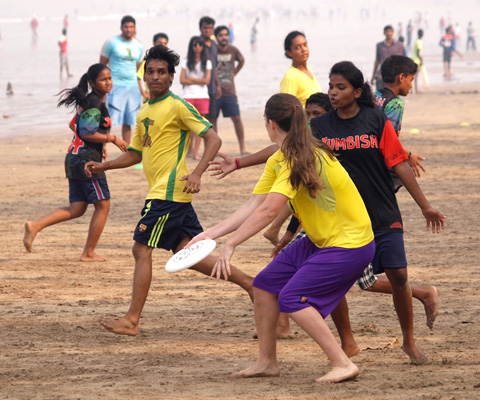 Over the past few years, India has been developing a taste for the unique sport of Ultimate Frisbee. We take a look at the state of the sport in the country today.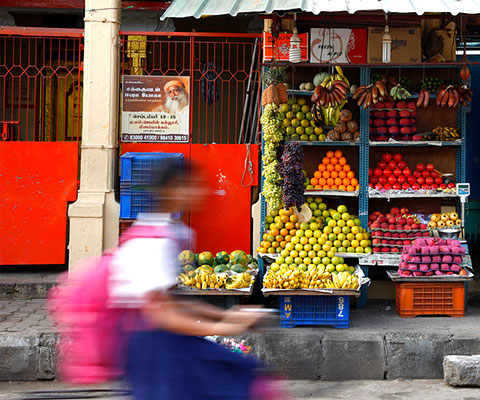 I wish every girl in the world could grow up in a city like this, a city that doesn't frighten her.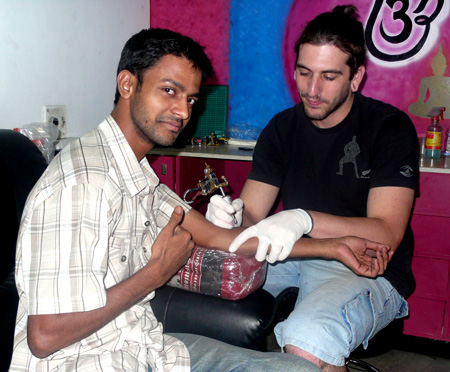 How much does getting a tattoo really hurt? Read on for an exclusive interview with Naveen Kumar, owner of Chennai's first tattoo parlour Irezumi.