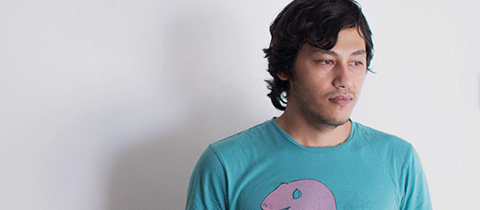 In conversation with indie music veteran Raxit Tewari about his solo project Your Chin and his latest E.P. Peeping Till It's Noise.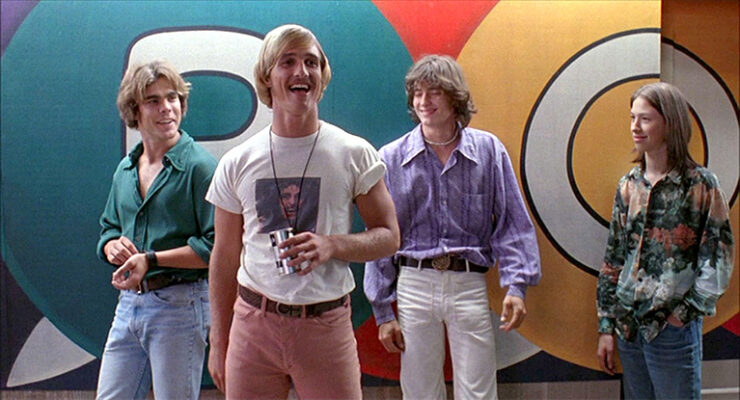 How did Dazed and Confused, a movie that didn't really have much to say, resonate with an entire generation?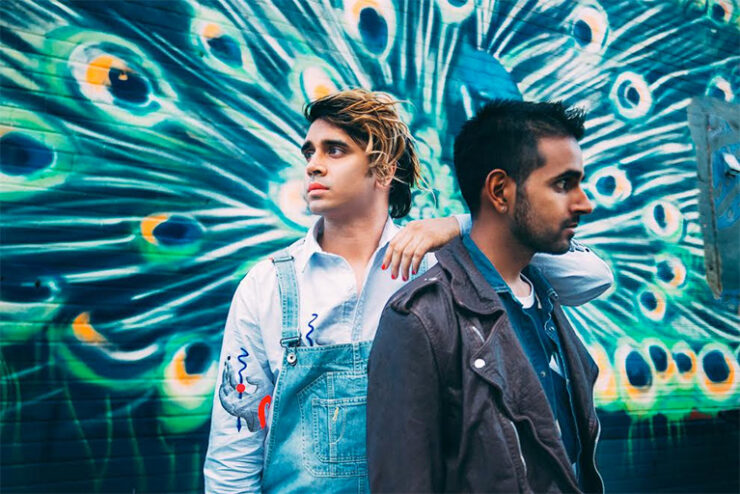 In conversation with Canadian musicians Vivek Shraya and Shamik Shraya about their eclectic project Too Attached.