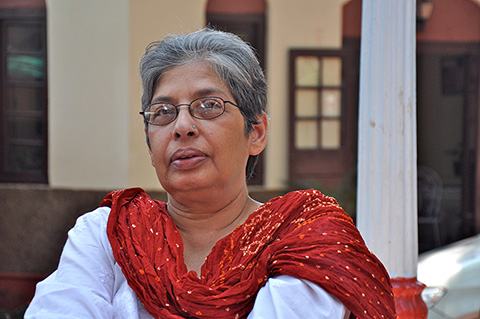 In conversation with Sarita Vellani about Toto Funds the Arts, a unique initiative that seeks to reward the potential in young artists across the country.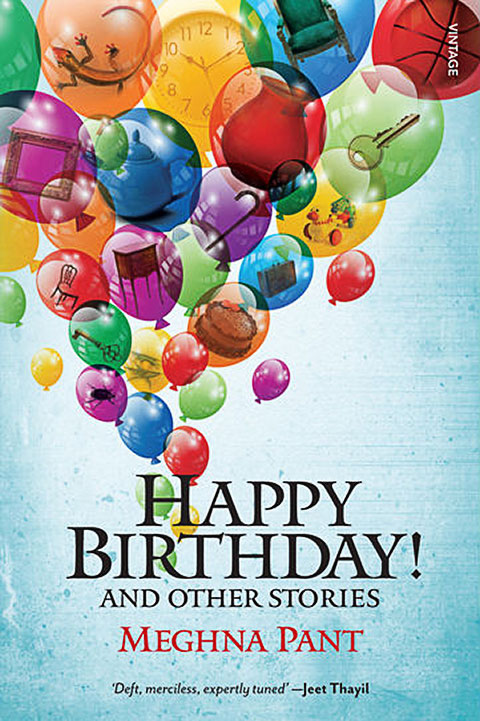 With her second book, Meghna Pant offers an emotional, compelling insight into the lives of people around us.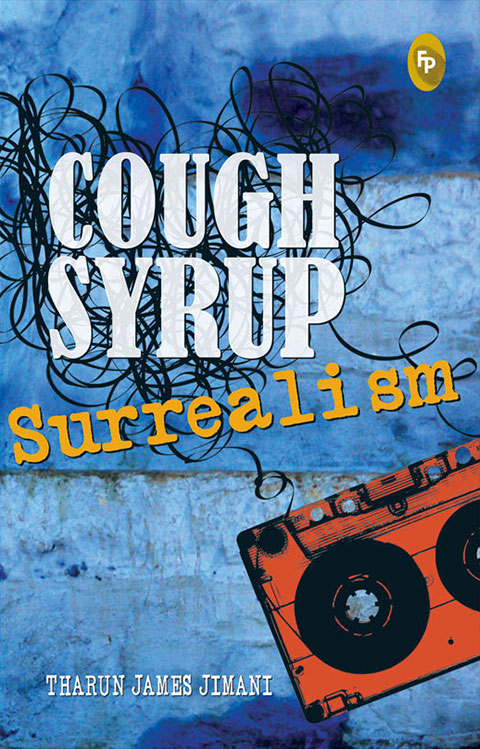 In Tharun James Jimani's debut novel, the personification of the 1990s, while never quite made obvious, is apparent in every page.