The City Speaks #29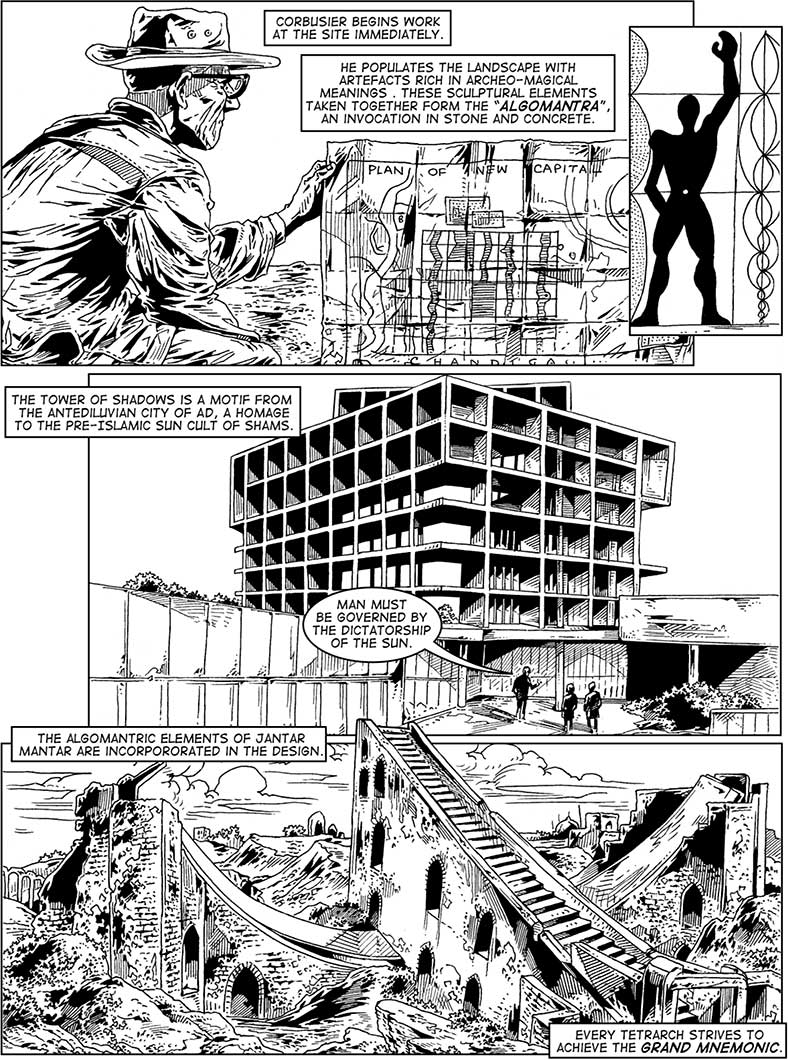 "Algomantra" coined by Rohit Gupta.
All cultures have a creation myth for their world, for the environment they found themselves in. Today, our cities are our world. It is time for the creation myths of the City to be told. This series of comics is part of the
Hyderabad Graphic Novel Project
.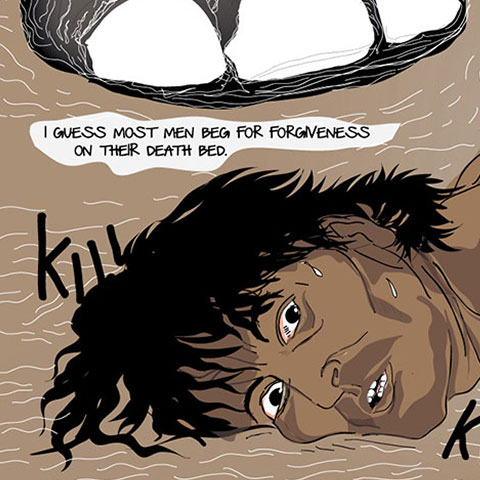 The Oracle of Tripe #2
What's Popular
Published on 05/07/2017

Published on 05/03/2018

Published on 11/03/2019

Published on 19/01/2016

Published on 20/02/2015