We know, we know. We haven't published too many articles over the past month or so, but we swear, we've been busy! We've been hard at work on this, the new version of our web site.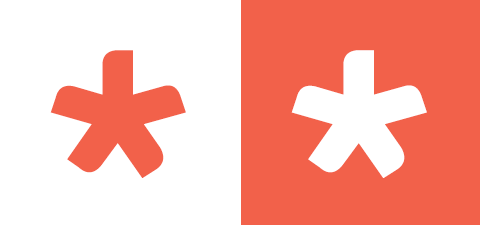 Welcome to the new Helter Skelter.
Apart from a few minor changes, Helter Skelter has looked and worked pretty much the same since the magazine first went live in June 2010. Until now, that is. Like a lot of you, we loved the previous, original version of the web site, but after close to three years of use, the design and code driving the web site were feeling a little… dated. Things just weren't as flexible (or future-proof) as we needed them to be, and some major under-the-hood changes were needed.
So we started from a clean slate. We toiled and tinkered. We dusted everything off, moved the couch to the left, fluffed up the pillows, realigned the frames, put up some new curtains, and got rid of all the old junk we were hoarding. A little more spit-and-polish, and we were done.
We noticed that our readers have been increasingly shifting to reading Helter Skelter articles on their mobile devices. So we made Helter Skelter completely mobile- and tablet-friendly. View it on your tablets and smartphones—looks great, doesn't it? :)
Despite sweeping behind-the-scenes changes, things around here should still look quite familiar—and better, in all the right ways. Enhanced typography, wider reading areas, improved image handling, speedier response times—we could go on, but we'll let you find out for yourself.
Oh, one last thing—we have a brand new comic strip for you, titled The City Speaks. Created by the ridiculously talented Jai Undurti and Harsho Mohan Chattoraj, each comic strip is part of a larger story that will unfold over the coming months.
Stay tuned for this and a lot more great content coming your way. Subscribe to our newsletter. Join us on Facebook. Follow and/or tweet to us (@ishelterskelter). We'd love to know what you think of our new web site!