The winners of the 'Another Chance' contest held in January 2011 are Hitesh Ratnani (Mumbai), Vasundhara Yadav (New Delhi), Arnab Poddar (Bangalore), Kritika Kushwaha (Noida), Aseem Rastogi (Pune), Bhargavi Balachandran (Chennai), Piyush Shah (Mumbai), Shikher Chaudhary (Mumbai), Prashant Sehgal (Noida), and Richa Ramela (New Delhi). Hearty congratulations to all of you!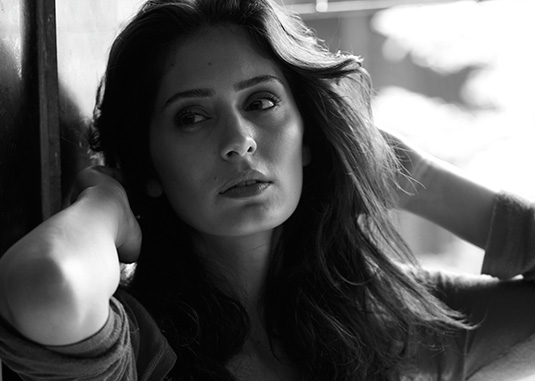 Photograph by Nitin Patel. © Grey Oak Publishers and Bruna Abdalah.
The correct answer to the question ('In Another Chance, where do Ruheen and Aditya meet for the first time?') is 'College in Mumbai'.
The winners listed above will receive free copies of Another Chance, the latest novel by Ahmed Faiyaz (Grey Oak Publishers).
We'd like to thank everyone who took part in the contest. Enter our Highway on My Plate contest to win autographed copies of the book adapted from the popular television series on N.D.T.V. Good Times!