Articles labelled 'sumana roy'
Missing is a study of the modern marriage, played out against the awareness of the question: what happens when a wife goes missing? Read an excerpt from the book here.

Sumana Roy's debut novel

In conversation with author Sumana Roy about her discomfort with the word 'nature' and her desire to experience a plant's-eye view of the world.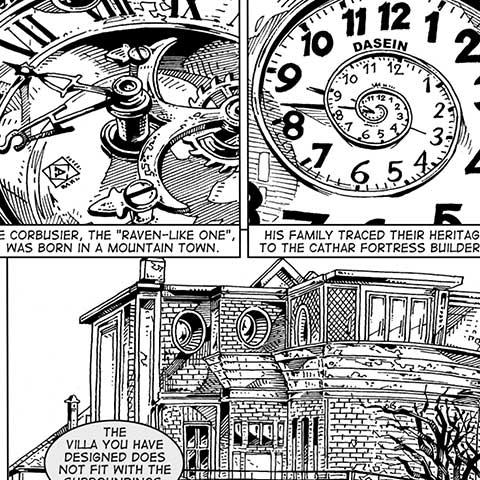 The City Speaks #22
What's Popular
Published on 05/07/2017

Published on 05/03/2018

Published on 11/03/2019

Published on 19/01/2016

Published on 20/02/2015