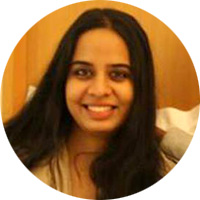 Seven budding storytellers from Mumbai speak to us about what they love most about performing their stories in front of an audience.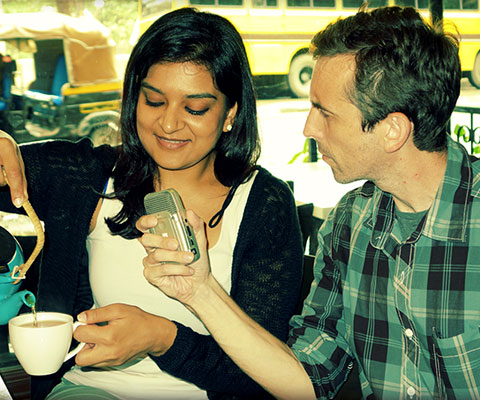 In conversation with Tall Tales co-founders Kaneez Surka and Michael Burns about the way forward for live storytelling in Mumbai.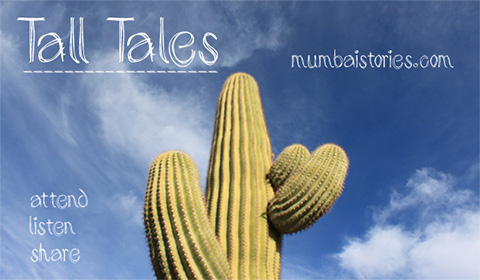 The live storytelling initiative aims to showcase first-person, nonfiction stories from Mumbai and beyond. Details inside.