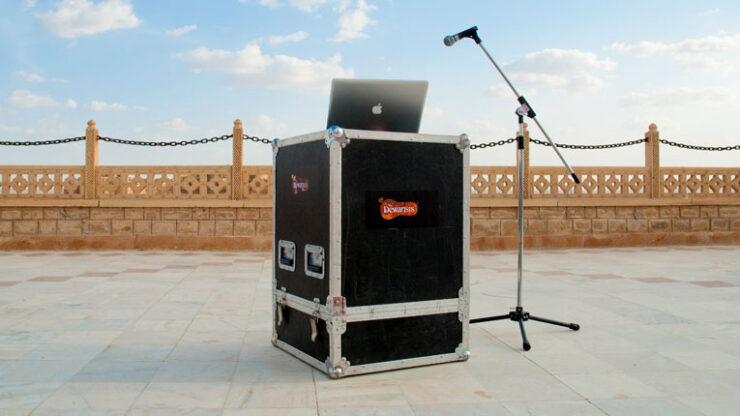 The Dewarists producer Samira Kanwar speaks to us in an exclusive interview about the process, method, and effort involved in creating the hit T.V. series.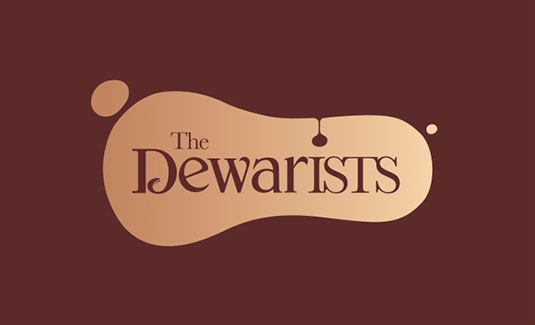 Follow acclaimed musicians through stunning locations across India as they collaborate to compose fresh new music.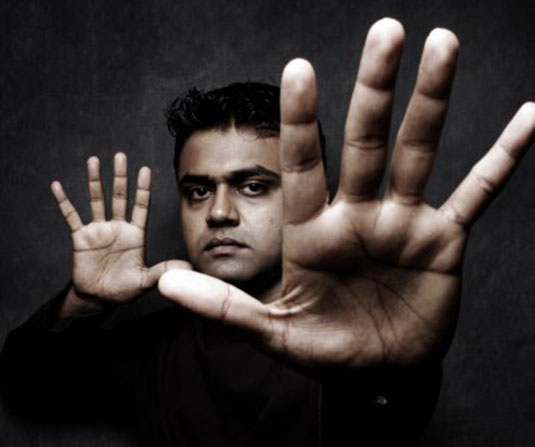 Vivek Rajagopalan's music manages to sound both global and indigenous at the same time.