Articles labelled 'demonic resurrection'
Headbanger's Kitchen, a unique show from India that mixes heavy metal and cooking on YouTube.

Find out how you can be a part of season three of

Get ready for another round of sprained necks and missing voices at the Bacardi Black Rock Arena.

The Demonic Resurrection frontman spoke to us about five things he loves to cook for friends and family.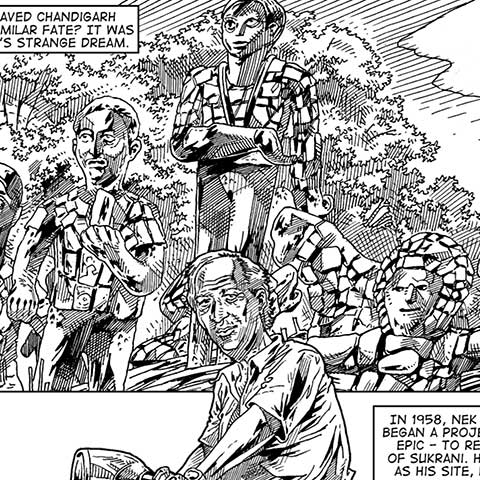 The City Speaks #33
What's Popular
Published on 05/07/2017

Published on 05/03/2018

Published on 11/03/2019

Published on 19/01/2016

Published on 20/02/2015