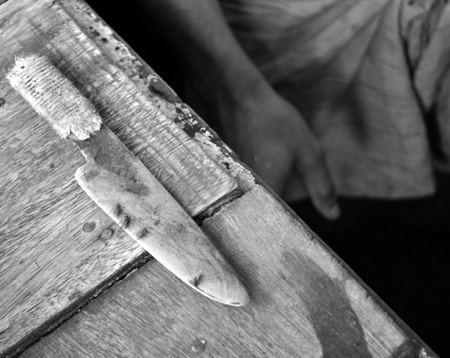 The severed head of a goat lying a few metres away did nothing to deter me from peering at it, curious.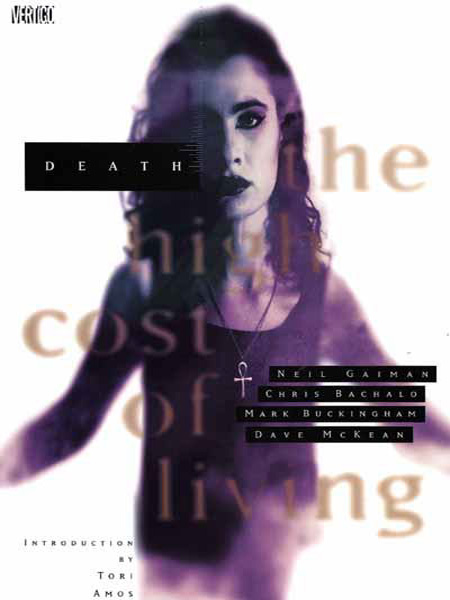 Neil Gaiman's Death: The High Cost of Living makes you realise how Death is kind, compassionate, loyal, and brave.


Neil Gaiman's The Kindly Ones is structurally a greek tragedy, written with the soul of a deranged lunatic on a suicide mission.