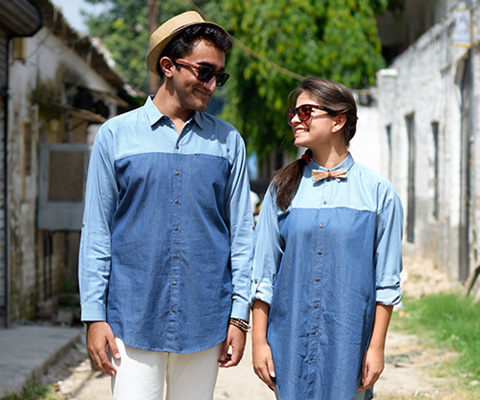 An exclusive interview with Anand Ahuja, founder of bhane., a global-minded clothing brand with an Indian heart.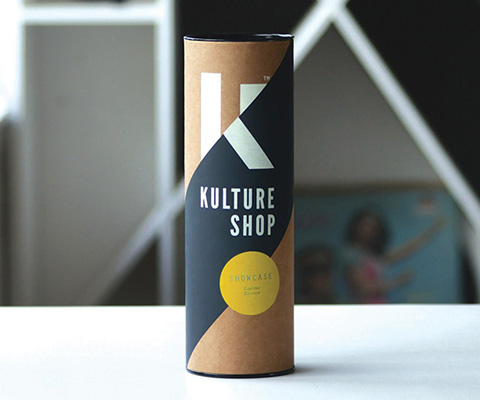 Kulture Shop is a new Mumbai-based initiative that aims to change the way people look at art and design in modern India.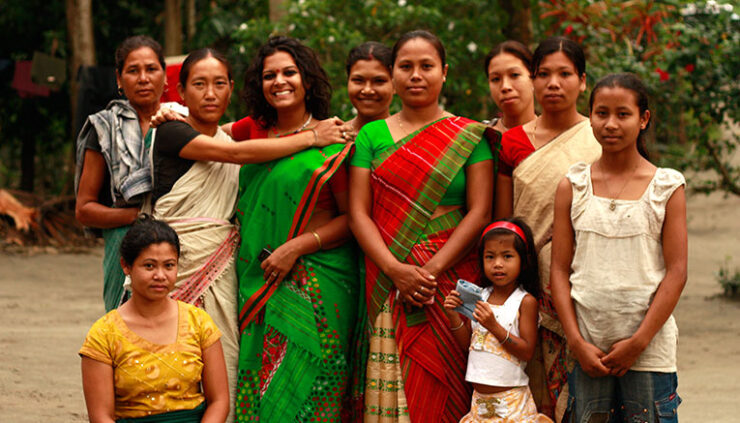 Ritika Mittal, founder of the MORA line of clothing, speaks to us about believing in yourself, following your dreams, and knowing when to say no.