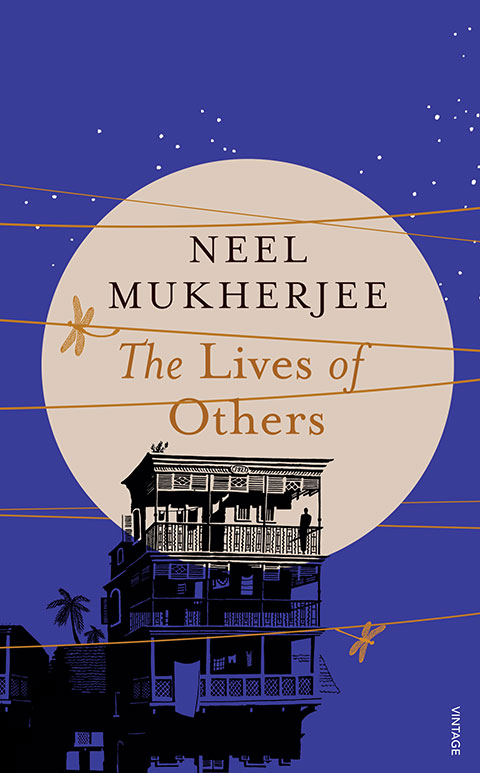 Mukherjee writes with subtlety and intelligence, never quite allowing any of his characters to assume a moral authority.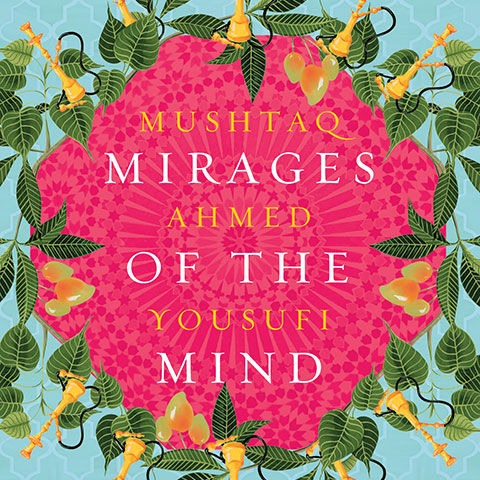 Mushtaq Ahmed Yosufi's novel captures the overpowering sense of nostalgia that erupted in the Indian subcontinent after the partition.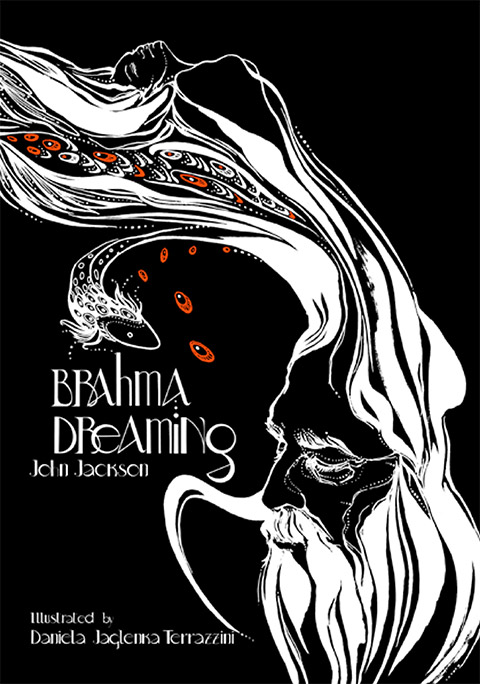 As an introduction to the world of Hindu tales for the uninitiated, John Jackson's book is a fascinating read.