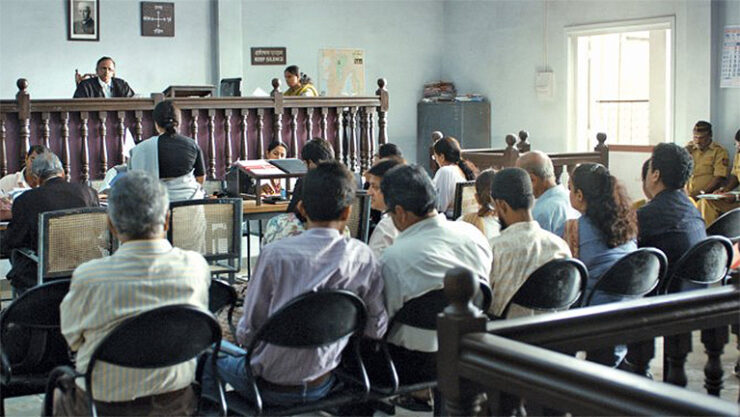 Chaitanya Tamhane's acclaimed film Court is a study in how people present themselves to the world.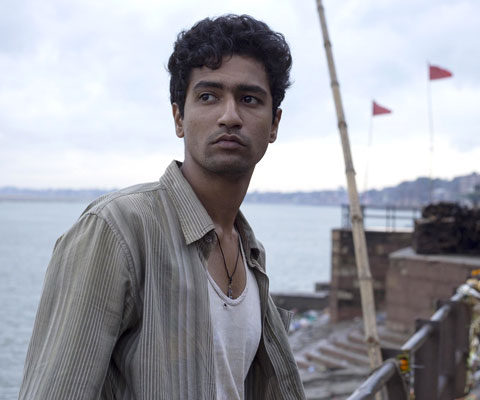 In Neeraj Ghaywan's Masaan, sex is young and brand new; it is curiosity and desire all wound up in wires and technology and Facebook and computers. Death, in contrast, is old and ceaseless and long.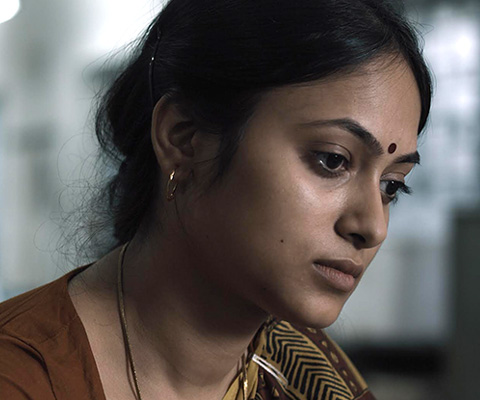 Aditya Vikram Sengupta's debut film Asha Jaoar Majhe forces us to ask questions about what we do with love in our lives.