Delhi Belly is a rare ensemble of cheeky dialogues, an enthralling cast, clever humour, and a reasonably entertaining storyline.

Utpal Dutt revisits the racial discrimination, injustice, and denial of human rights as witnessed in the Scottsboro trials of 1931.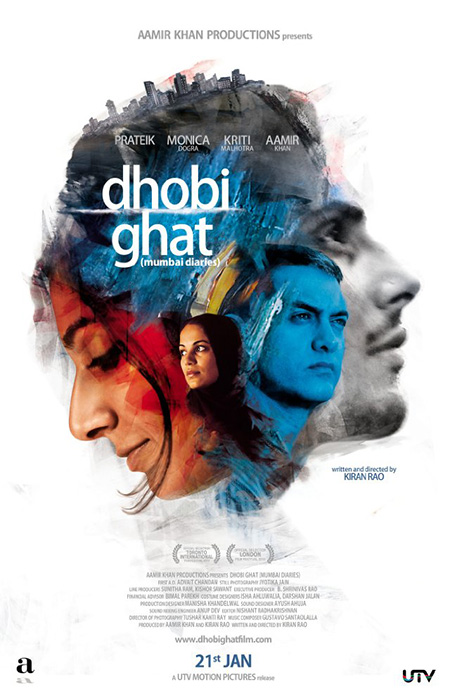 If realism is the leading manifesto of an art film, then Dhobi Ghat manages it effortlessly.