In order to address the rapidly growing market for young-adult fiction and nonfiction in the country, Penguin India has just launched Inked, a new imprint that will publish books by both new and established authors.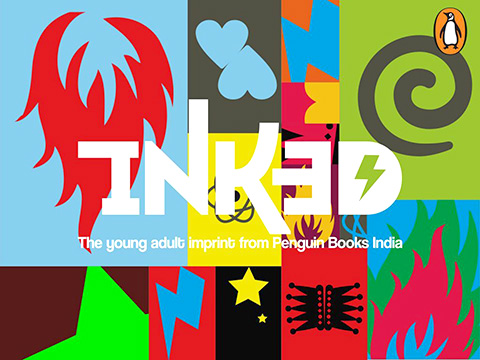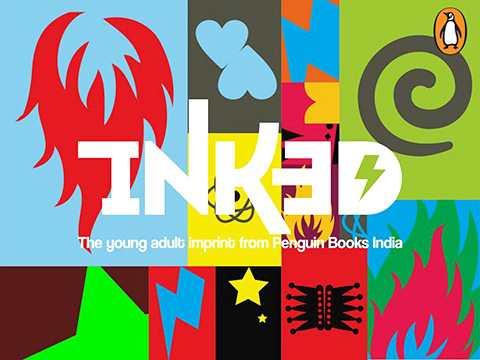 Inked, a new young-adult imprint from Penguin India.
Targeted at readers in the age group of 13 to 21, Inked will publish books belonging to a variety of genres, including fantasy, sci-fi, romance, and horror. There is also a companion Inked web site, which is intended to be a platform for young-adult readers in India to connect over books, music, and games.
Seventeen and Done (You Bet!), the sequel to Vibha Batra's popular teen novel Sweet Sixteen (Yeah, Right!) is one of the first books that will be published by Inked. Other books scheduled for 2013 include a nonfiction title about Unmukt Chand's success as a part of India's Under-19 cricket team, a coming-of-age novel by award-winning author Ranjit Lal, and some high-school drama from bestselling novelist Meenakshi Reddy Madhavan.
"Everyone at Penguin India is delighted to be launching our new Y.A. imprint, Inked," says Andrew Phillips, C.E.O. of Penguin Books India. "This category has grown enormously in the last few years around the world, and it's a great opportunity for us to bring exciting stories to a broad audience, hungry for good books."