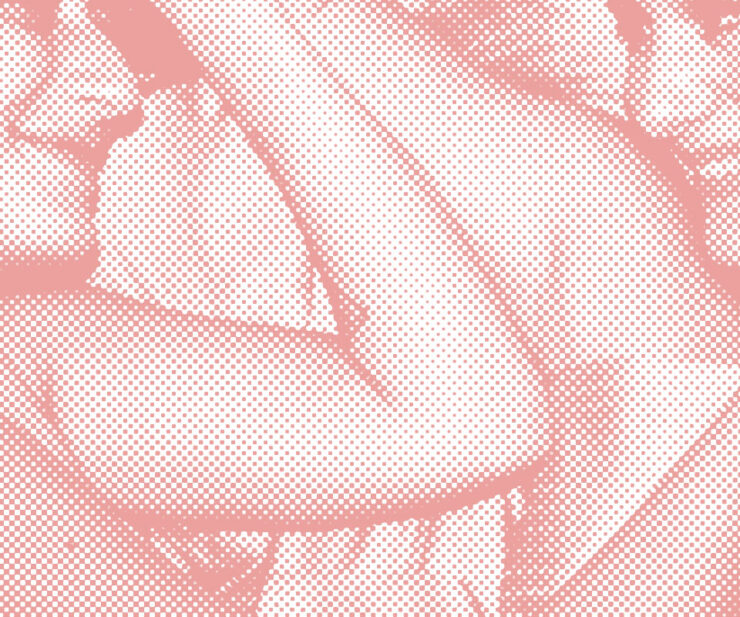 A few openly queer women speak to us about how they view attraction, sexuality, gender, and consent.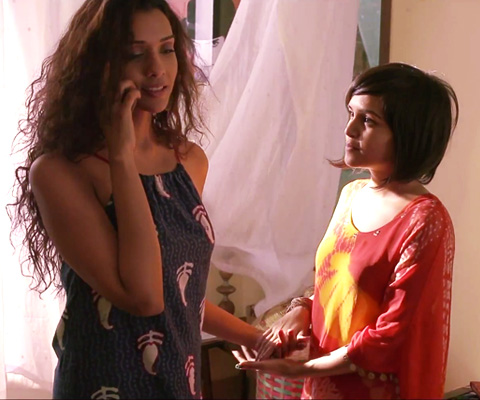 Are positive gay images hiding an unseemly truth? A look at Myntra and the politics of their 'lesbian ad' for Anouk.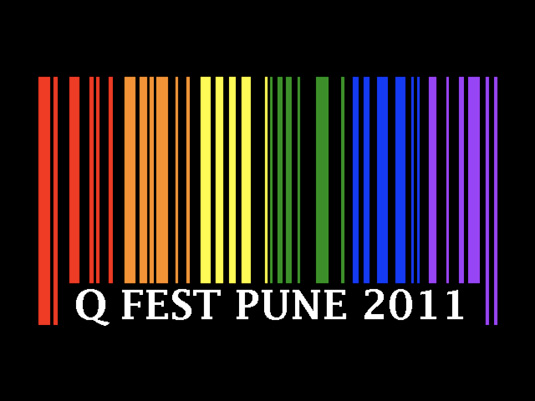 The two-day L.G.B.T. festival coordinated by Open Space is back in Pune and takes place over this weekend (Dec. 10-11). Details inside.