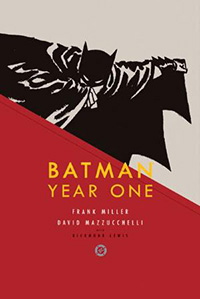 An exploration of the various graphic novels from which the story lines and characters were developed for Christopher Nolan's remarkable Batman series.


300 is about harsh realities, going far away from home, and never coming back.


A whirlwind, torrid introduction to exactly what your mother would not want to catch you reading.