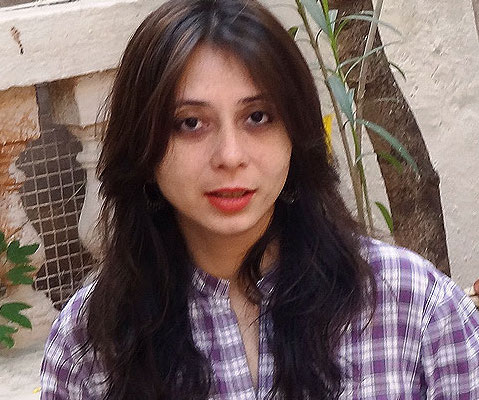 In conversation with Annie Zaidi about her new book Prelude to a Riot, inequalities within South Asia, and why we can never escape home.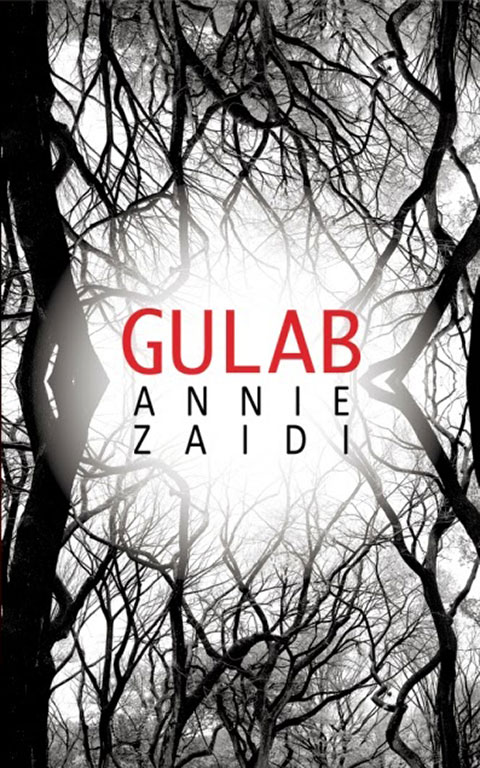 Annie Zaidi takes the tropes of the conventional ghost story and breathes new life into them.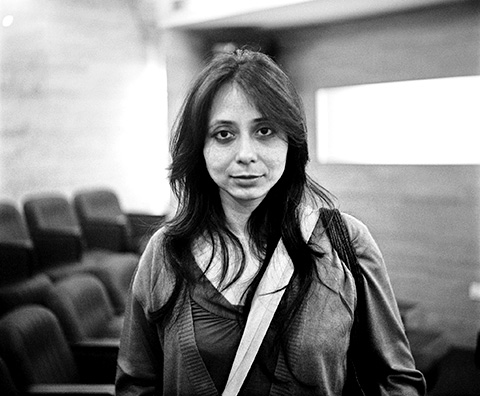 In conversation with multifaceted author Annie Zaidi about Love Stories #1 to 14, her latest collection of short stories.