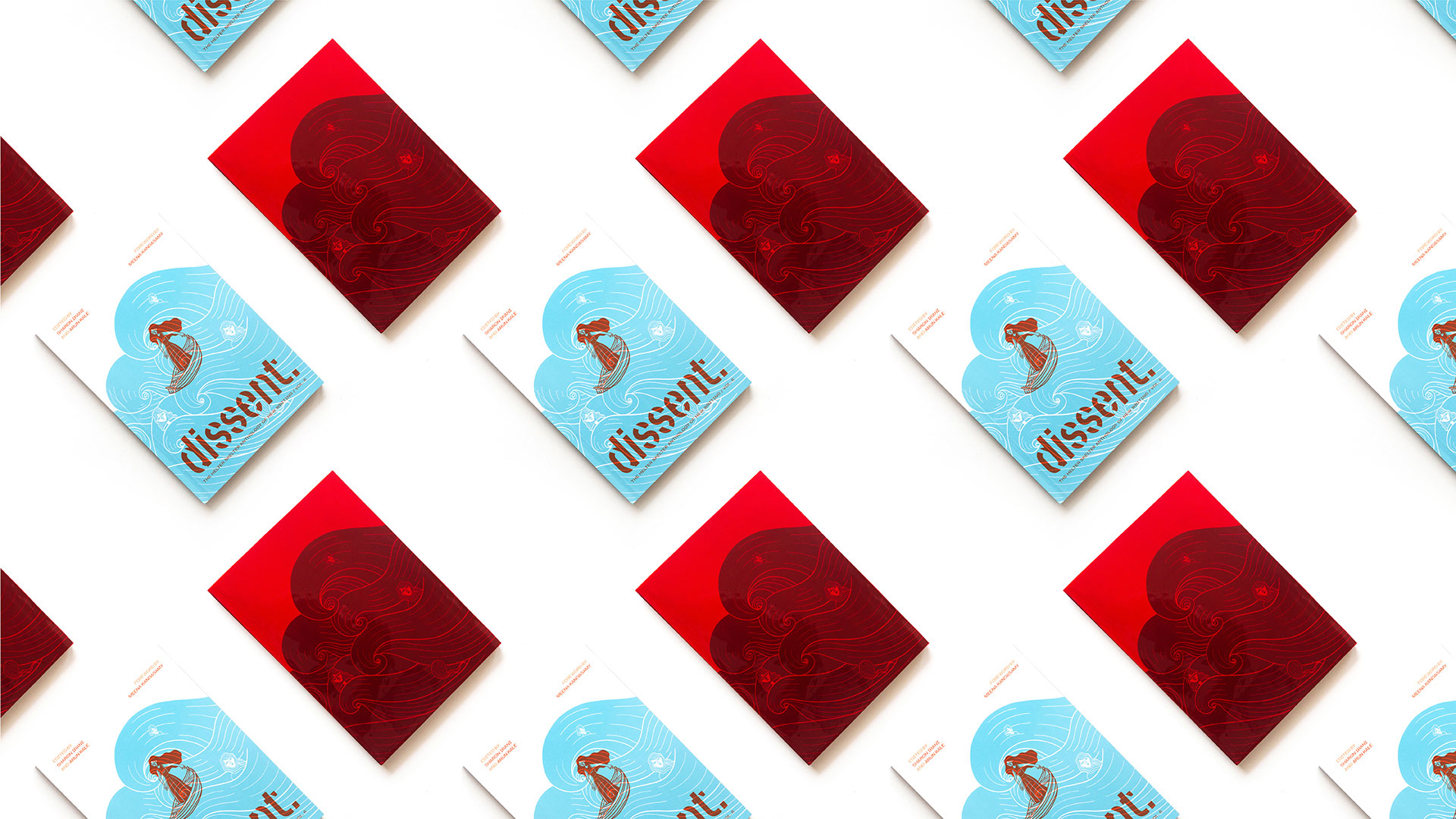 The Helter Skelter Anthology of New Writing: Volume Six.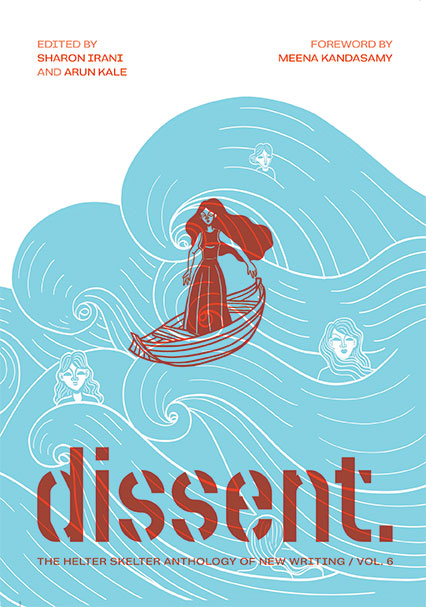 Helter Skelter Magazine's New Writing section was started in 2012 as a way to promote emerging writers and poets in India; to create a space for original, fresh short fiction and poetry.
The first five volumes of New Writing have seen teething troubles, missed connections, black cats, strange encounters in the night, strange love, and stories from the creases of unmade beds.
Dissent is volume 6 of the Helter Skelter Anthology of New Writing and our third volume in print. The book features original writing handpicked by Meena Kandasamy (author of Ms. Militancy, The Gypsy Goddess, and When I Hit You) and Eunice de Souza (author of Learn from the Almond Leaf, Dangerlok, and A Necklace of Skulls).
Click here to purchase the anthology and to know more about Dissent, the contributors, and the stories and poems that make up the book.