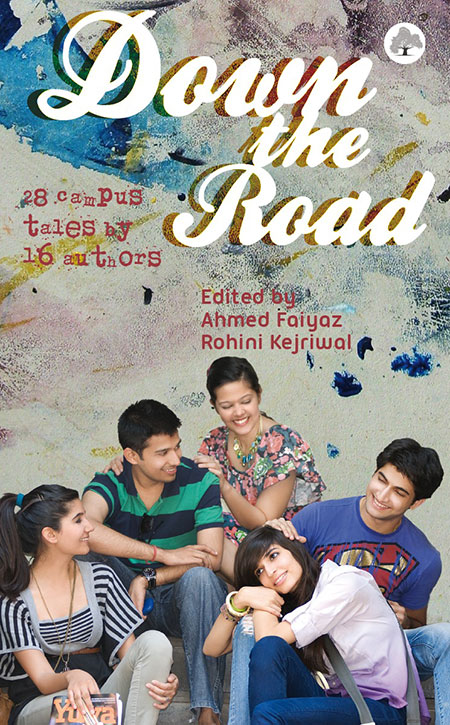 28 vignettes of campus life, covering the Amazing Technicolor Life that school and college are made out to be.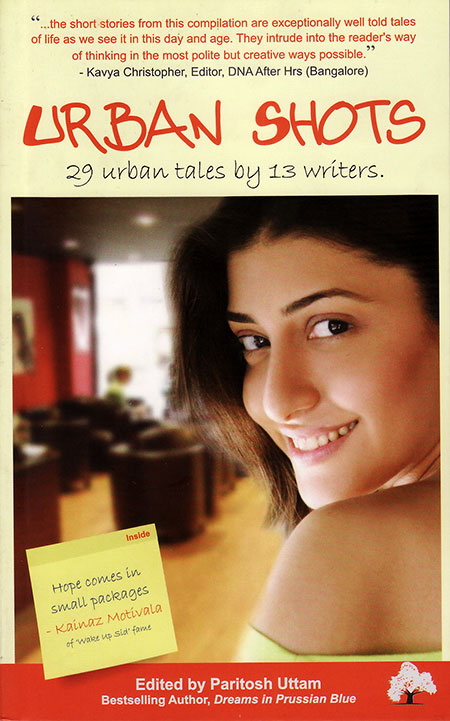 13 writers explore common themes of love, friendship, angst, and longing in this carefully compiled anthology.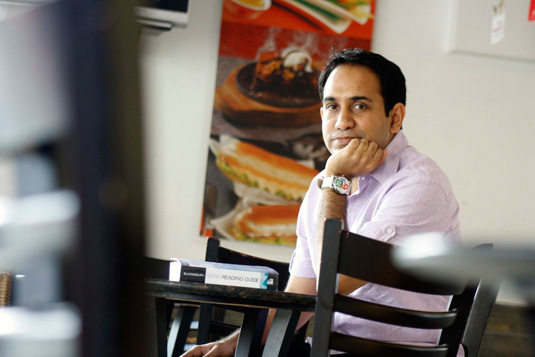 Author Paritosh Uttam talks to us about his debut novel, and the virtues and pitfalls of an artistic temperament.