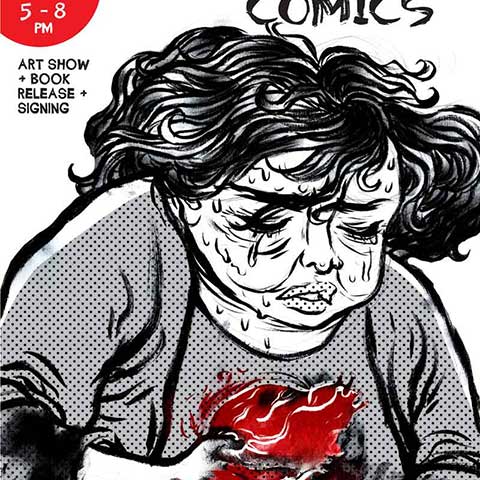 Manta Ray Comics will release print editions of their Mixtape 1 and Twelve: Preludes books in Bangalore on Saturday, April 20. Details inside.

In conversation with the creative minds behind the first ever Mixtape anthology of graphic stories by Manta Ray Comics.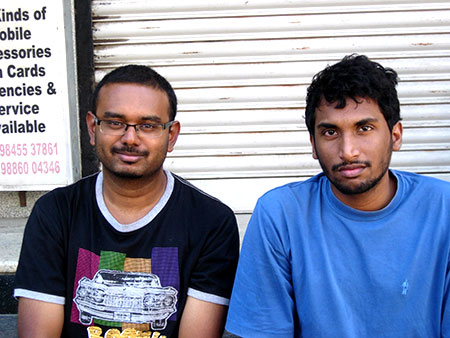 An exclusive interview with Pratheek Thomas, author and founder of Manta Ray Comics, a new comic book company that prefers to take the road less travelled.